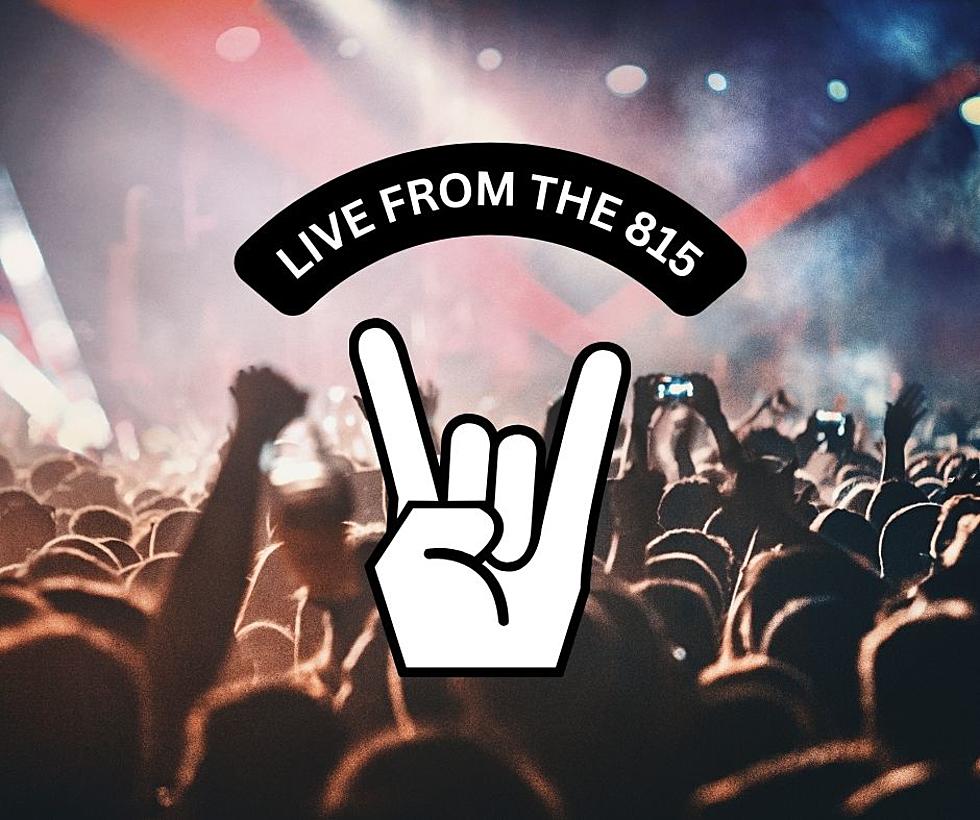 4 Epic Classic Rock Concert Videos Shot in the Rockford Area
TSM ROCKFORD
Plenty of iconic rockers have made their way through Rockford, Illinois over the years. There has been moments that have defined careers, that happened right here! Don't believe me? Ask the band Quiet Riot:
How freakin' cool is that! 
Whether it was out at the Rockford Speedway, at the Illinois National Guard Armory, Times Theatre, Coronado, Metro Centre (BMO), Davis Park, or wherever...Rockford has had some rockin' times over the years.
So let's celebrate some iconic moments, that happened right here.
1. METALLICA - Superbowl Sunday, Jan 31st 1993. With Michael Jackson playing at halftime, the Metro Centre opened early on this day so people with a ticket to the concert could come in and watch the game before the Metallica concert.
2. KISS - Freedom to Rock Tour, Aug 22 2016 Rockford Metro Centre. Mayor McNamara presented KISS with a key to the City of Rockford, and KISS honored some local veterans. Here's the opening of this iconic show including "Detroit Rock City" and "Deuce."
3. Cheap Trick - Pecatonica Fairgrounds, July 4th 1979. Molly Hatchet and AC/DC also played on this 4th of July show. How awesome. Here's "Hello There" and "Come On, Come On" from the Pec Fairgrounds.
4. Motley Crue - March 5 2017, BMO Harris Bank Center. At the time this was their "Final Tour," which was the actual name of the tour. They took a break from touring after this tour...You know the rest.
Pretty awesome stuff, huh? These are some iconic bands, that made history in the Rockford area.
What Are They Now Former Rockford Music Venues
Photos of what replaced legendary music venues in Rockford.