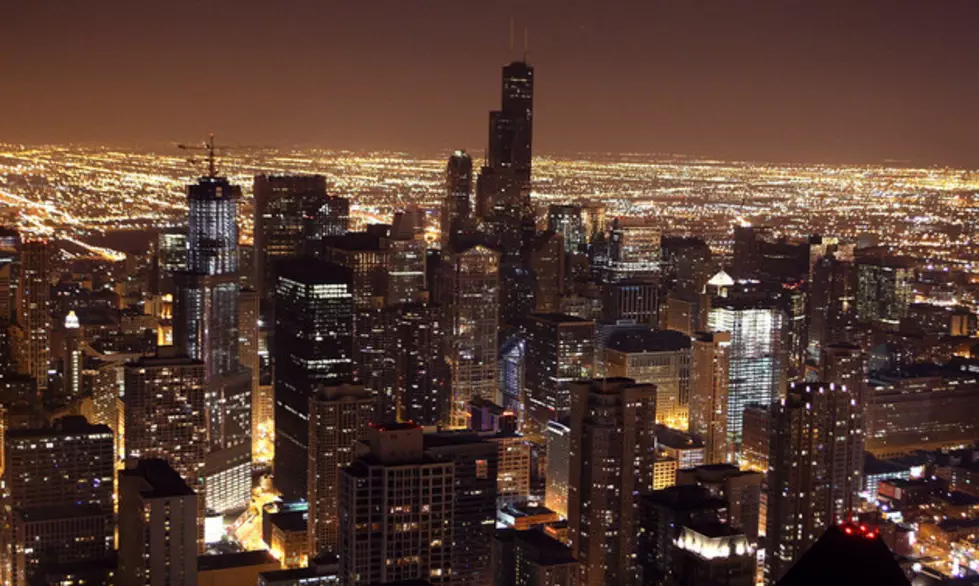 Zipline Millennium Park for Free This Weekend
Scott Olson, Think Stock
This weekend, you can experience Millennium Park in Chicago from high in the sky for free.
Have you ever been zip-lining before?
I haven't, mostly because I'm afraid of heights, but I think it would still be something I'd be willing to try.
When you go zip-lining, you are strapped in a harness, topped with a helmet and hung by a cord connected to the line. Then, you count your lucky stars as you step off the platform and soar through the sky on a suspended line.
It has to be such an incredible rush and experience, one that you can have for free this weekend in Millennium Park.
Experience Kissimmee is building a 200-foot zip line across Millennium Park. Starting Saturday, and for three days only, you can zip through the park for free.
According to NBC, at the end of the zip line, you will be able to sip hot chocolate and see a baby alligator that will be on display.
Sounds like an adventurous way to spend your Valentine's Day weekend!