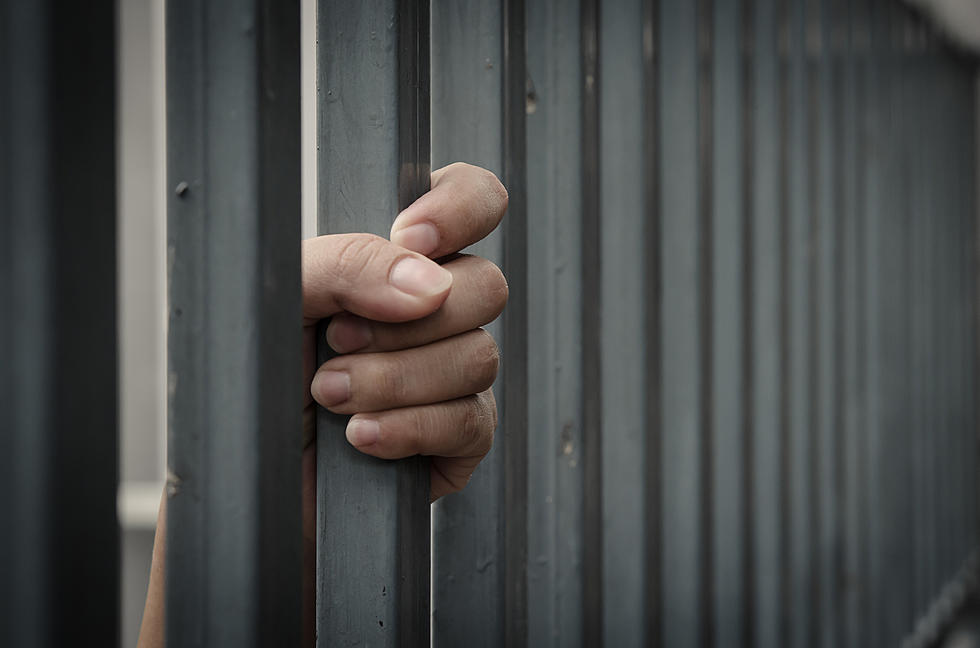 Woman Says She "Forgot" to Tell a Jail About the Pills Hidden in Her Cleavage
ThinkStock
A 51-year-old woman named Rachel Newbury was arrested in Land O' Lakes, Florida on Friday for violating her probation.
The cops didn't find anything during a pat down. But when they took her to jail, the guards found she was hiding 13 prescription drug pills in her cleavage.
So she was charged with two felonies: Illegal possession of a controlled substance and introducing narcotics into a detention facility. She told the jail she "forgot" to mention she had them.