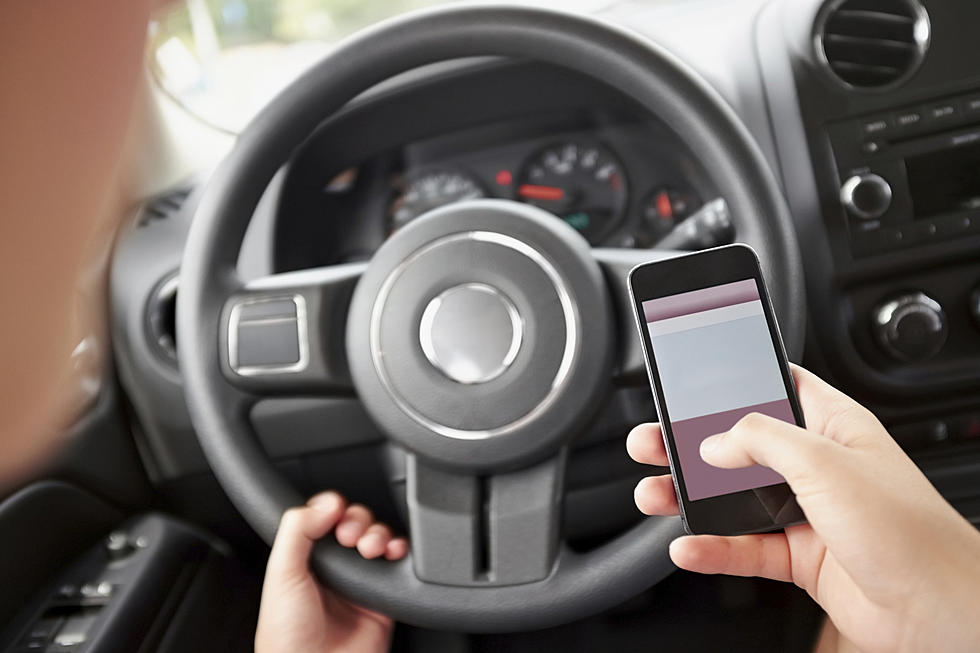 Illinois Texting While Driving Penalty to go up to $1000
Onzeg
According to My Stateline the Illinois General Assembly on Monday passed legislation to make the penalty for texting while driving, a HUGE fine.
$1000 and a suspended drivers license for a full year.
"It is against the law to text while driving, but that doesn't seem to stop people, it is my hope that by increasing the fine dramatically from the $75 it is now, we can get drivers to think twice before looking down." - Rep. Norine Hammond (R-Macomb)
The bill now heads to the governor's desk.