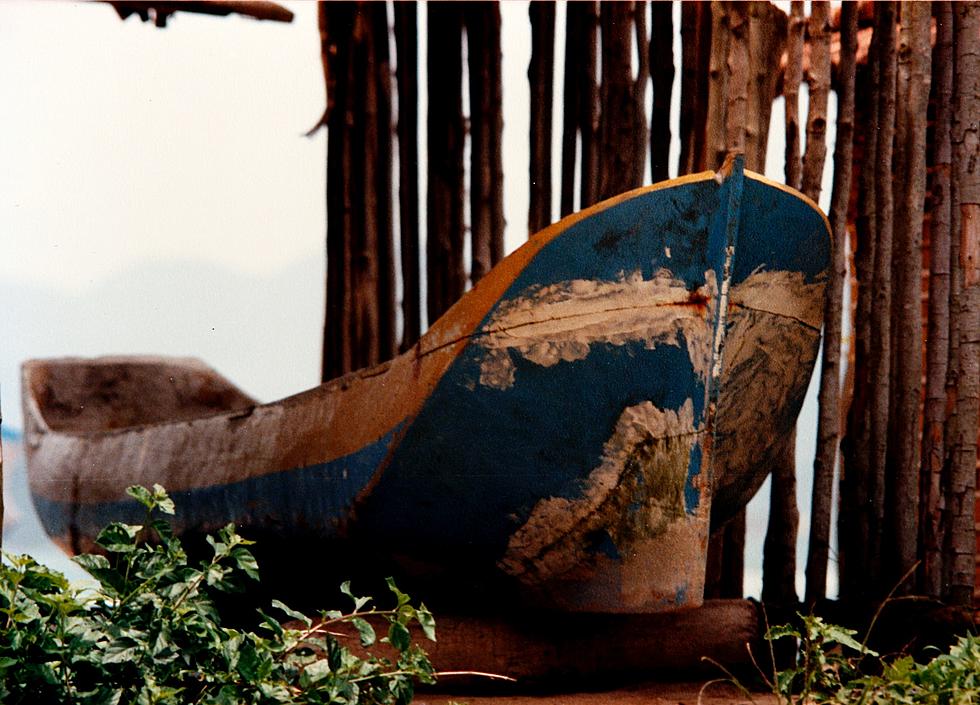 Wisconsin's Oldest Boat Was Found On Bottom Of Popular Lake
luiza-braun-UNkEmTZFPy0-unsplash
On the bottom of a popular lake in Wisconsin, scuba divers discovered the oldest boat in state history.
Scuba Diving Is A Popular Hobby
Going scuba diving is on my bucket list of activities to try out someday down the road. It is strange because I have never really had the opportunity. I love swimming, the water, and exploring so I think I would enjoy doing it. I know quite a few people that have done it and just fell in love with diving.
Discover Amazing Things Under Water
Besides the feeling of freedom under the water, you can also discover some amazing things like sunken ships and buried treasure.
Scuba diving is not something you have to do in the ocean. There are plenty of lakes in Wisconsin that are incredible spots to check out. Recently, some divers found an interesting item.
Wisconsin's Oldest Boat Was Found On Bottom Of Popular Lake
According to kenoshanews.com,
"It was a beautiful Saturday morning in June and the duo, who work at Divisions Scuba, debated whether they had just seen a log sticking out of the bottom of the 9,781-acre lake or something extremely rare."

 

"After a bit of investigation, it turns out that Thomsen, who is also a maritime archeologist for the Wisconsin Historical Society, was right in assuming it was more than just a log; it was a dugout canoe."

 

"A few weeks later, carbon-14 dating showed that the 15-foot-long vessel was an estimated 1,200 years old, the oldest intact boat ever found in Wisconsin waters."
This Nautical Illinois Airbnb Has Its Own Private Beach
RANKED: Here are the most popular national parks
To determine the most popular national parks in the United States, 
Stacker
 compiled data from the 
National Park Service
 on the number of recreational visits each site had in 2020. Keep reading to discover the 50 most popular national parks in the United States, in reverse order from #50 to #1. And be sure to check with individuals parks before you visit to find out about ongoing, pandemic-related safety precautions at 
www.nps.gov/coronavirus
.