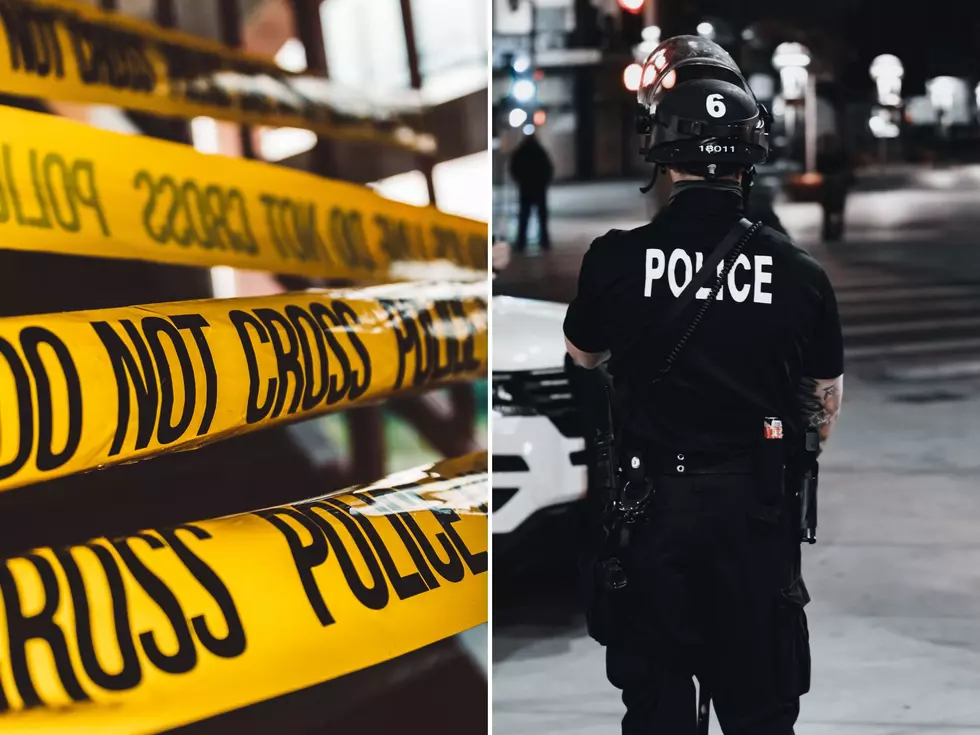 Most Dangerous Illegal Substance In U.S. Seized In WI Drug Bust
Wisconsin Police Make Huge Bust Of Most Dangerous Drug In U.S.
Wisconsin police made a massive drug bust that included twelve pounds and 54,000 pills worth $500,000 of the drug that causes the most overdose deaths in the United States.
The Most Dangerous Drug In The United States
There are many dangerous substances available for purchase from drug dealers. The police are doing their best to take as much as they can off the street. Not just because it is illegal but to save lives. Many are extremely deadly. Especially, when they are purchased on the black market because buyers do not know exactly what they are getting. This case involves fentanyl which I would consider the most dangerous drug in our country because of the number of lives it takes.
The quantity and quality of the fentanyl seized yesterday were highly potent, with fentanyl accounting for most drug overdose deaths in the United States.
RELATED: Illinois Couple Busted With $116,000 and $250,000 Worth Of Drugs
Wisconsin Police Make Massive Fentanyl Bust
The police in Appleton, Wisconsin were working a warrant when they arrested the pair of suspects for drugs. During the investigation, officers discovered 12 pounds and 54,000 pills of fentanyl. The street value is believed to be around $500,000. There were illegal guns also found during the search.
According to the Department of Justice, this is the largest fentanyl seizure in LWAM history.
RELATED: Illinois Man Arrested After Passing Out In Chipotle With Drugs In Pocket
If you enjoy stories like this, sign up for more, HERE.
20 of The Best and Worst WISCONSIN Mugshots
Recognize any of these Wisconsin folks?
20 of The Best and Worst Illinois Mugshots