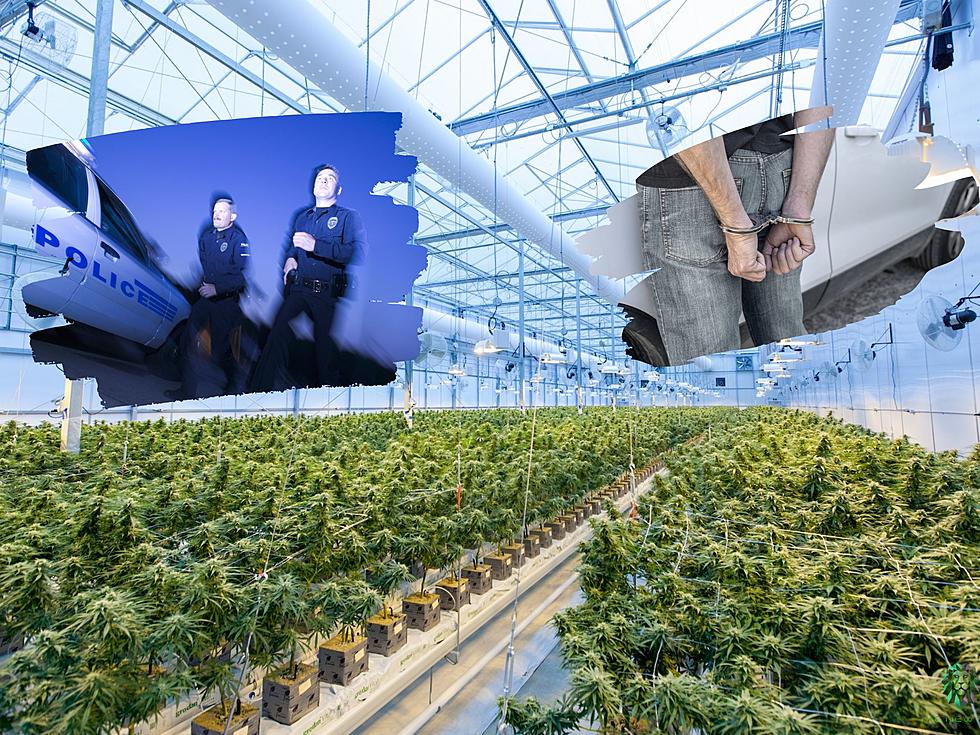 Did You Know Biggest Pot Bust In US History Happened In Illinois?
Biggest Pot Bust For U.S. Was In Illinois
If you are interested in the history of the biggest pot bust ever in the United States, it might surprise you that it actually happened right here in Illinois.
Cannabis Laws Have Changed A Lot In Illinois
In just a few short years, the cannabis laws in Illinois have changed quite a bit. Our state is now marijuana-friendly. Of course, there are still many rules and regulations but it's much better now. You don't see as many arrests involving pot in the Land of Lincoln, which is great. Also, major weed busts are few and far between. That's another bonus. Let's take a flashback to when it was still illegal.
According to chicagotribune.com, 
The Biggest Cannabis Bust In United States History Happened In Illinois
Let's take a look back at this historic drug bust. We will travel back in time to March of 2001. The place is Bolingbrook. This DEA investigation turned into not only the biggest cannabis crackdown in Illinois but the largest in United States history too. The region around I-55 And Route 53 was beginning to be known as a major route of illegal drug trafficking, so the authorities were keeping a sharp eye out for suspicious activity in that area.
RELATED: WI Teen Arrested With $125K Worth Of Magic Mushrooms & Weed
The truck's cargo was the largest single seizure of marijuana inside the U.S. border in history, said Dan Kent, deputy director of the Illinois State Police.

 

The 175 boxes of marijuana, which authorities had to cart to the Illinois State Police headquarters warehouse in Springfield because there was too much to store locally, was valued at $20 million, Kent said.

 
This semi-trailer was parked at a truck stop when police identified it as suspicious. They brought the K-9 unit to check it out. The load was supposed to be hot peppers but the police dog sniffed out something else. During the investigation, they found pot and lots of it. In fact, there were 14,000 pounds of weed worth $20 million. Not a bad day of work for those officers.
The 25 Funniest Google Reviews of Illinois Jails
Why do jails, prisons, and correctional facilities need to be reviewed? Apparently, to make people laugh.