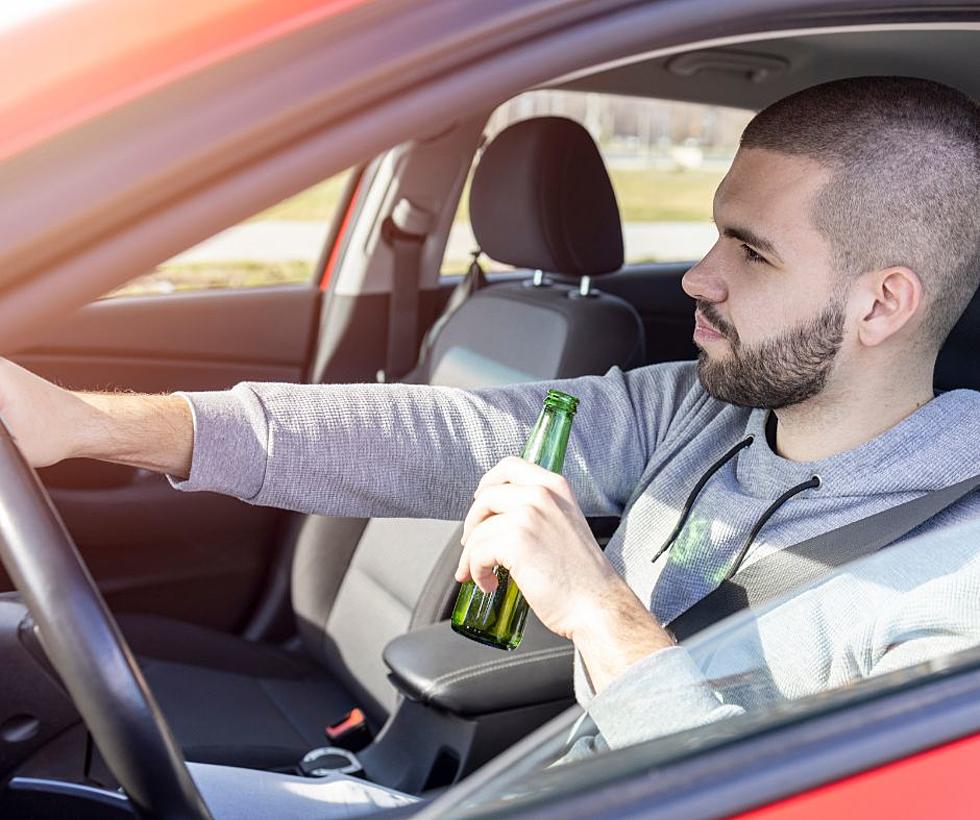 You Won't Believe How Wisconsin Man Is Arrested For Drunk Driving
Wisconsin Drunk Driver
A drunk driver in Wisconsin checks off a couple of arrest bucket list items from his latest DUI bust.
Wisconsin Has Different Rules For Drinking And Driving
Let's be honest, many of the citizens of Wisconsin enjoy boozing it up, especially beer. The state has adjusted its drinking and driving laws to help handle the situation. It's not even called a D.U.I. The lawmakers changed it to O.W.I. (operation while intoxicated). You could almost call it a badge of honor for residents.
RELATED: Illinois Drunk Driver Parks Car On Railroad Tracks
Many offenders have been busted multiple times. How they aren't in jail baffles me. I'm surprised how many lawbreakers have more alcohol arrested than they can count on one hand. I'm guessing that there's a state bucket list of ways to get arrested for drunk driving.
Wisconsin Drunk Driver Arrested
Recently, a pair of officers from the Dane County Sheriff's office made a bust in Madison for drunk driving. If the suspect was playing D.U.I. Bingo he would've definitely hit some big numbers with a very good chance of winning the game for the day. You have to admit, it's a pretty impressive boozing-it-up resume. Let's start with the scorecard.
Morning D.U.I. (10:45 am) - 1 point
Almost get in an accident while pulling into a parking lot - 1 point
Come close to hitting a police car - 1 point
An open container of alcohol in the vehicle - 1 point
Drinking a beer when pulled over by cops - 1 point
4th career O.W.I. - 1 point
20 of The Best and Worst WISCONSIN Mugshots
Recognize any of these Wisconsin folks?