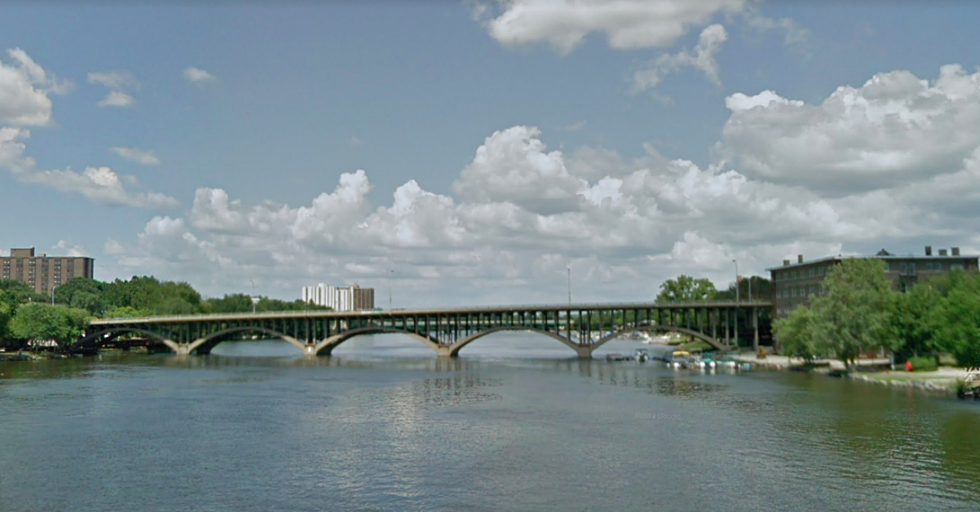 Wisconsin Based Company Working on Downtown Rockford Casino Proposal
Google Street View
A Wisconsin based company called "Gorman & Company Inc" will be submitting a proposal for a downtown Rockford casino according to RRSTAR.
The exact location of a possible downtown Rockford casino will be a 13 acre area south of what will be the Embassy Suites Hotel, and Rockford Conference Center that is currently being developed.
Rockford Mayor Thomas McNamara has stated that the downtown location proposal has not been submitted as of yet.
"It's important to look at the macro-economic picture in terms of what this casino will do for the city, we can make a compelling case that a downtown casino as part of an overall entertainment and restaurant complex will do more for the city than something out on the highway." - Gorman & Company Chairman Gary Gorman