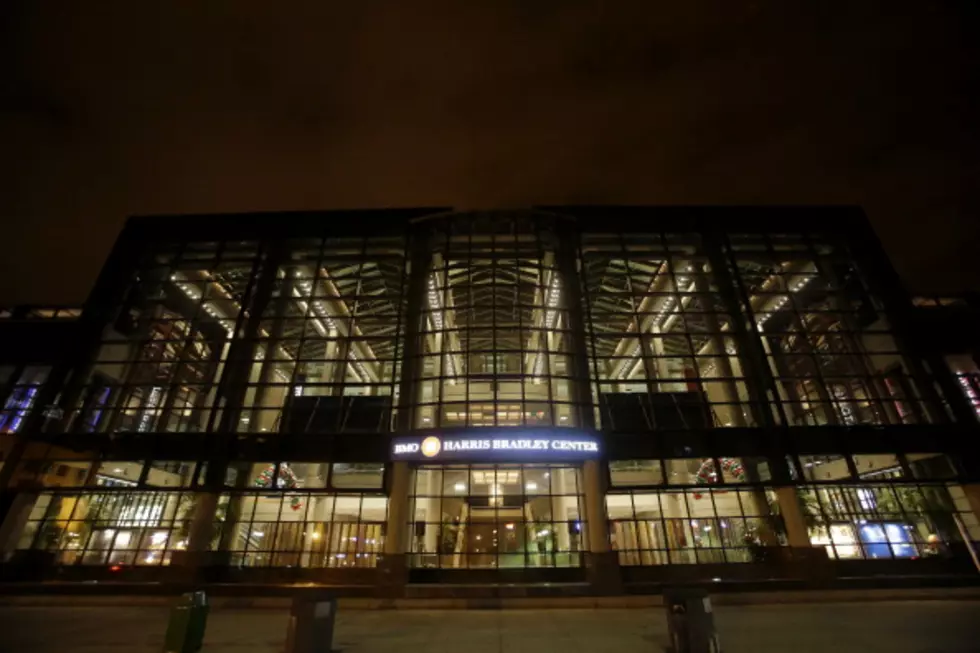 Watch Milwaukee's Bradley Center Go Boom
Getty Images
Demolition crews in Milwaukee used explosives Sunday morning to demolish the roof of the Bradley Center, long-time home of the Milwaukee Bucks.
The Milwaukee Bucks got control over the Bradley Center as part of the agreement that led to the construction of Fiserv Forum, their new $524 million home next door.
Crews have been slowly deconstructing the 30-year-old building piece by piece since it closed last summer, but used "shaped charges" to bring the structure's roof down at 9:02 Sunday morning.
Take a look at a couple of different angles: