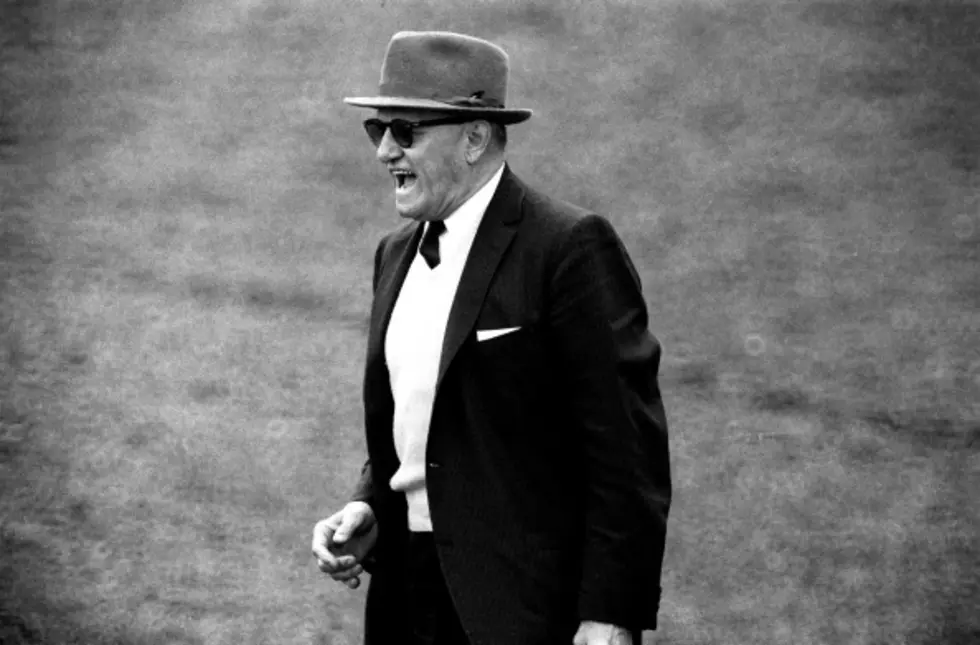 Walter Payton and George Halas Statues Unveiled
Sports Illustrated, Getty Images
Bears Chairman George McCaskey said it's only fitting that the team kick off their 100th season by honoring the man known as the father of professional football and the player many consider the best in NFL history.

"Now for the next 100 years, all who come here, will see these two statues of these two men who forever changed the game of football," said former Bear Dan Hampton. "And their spirits will be as one with all Bears players and fans forever more."

Halas and Payton will be the first former Bears commemorated with statues at the stadium, which is owned by the Chicago Park District.