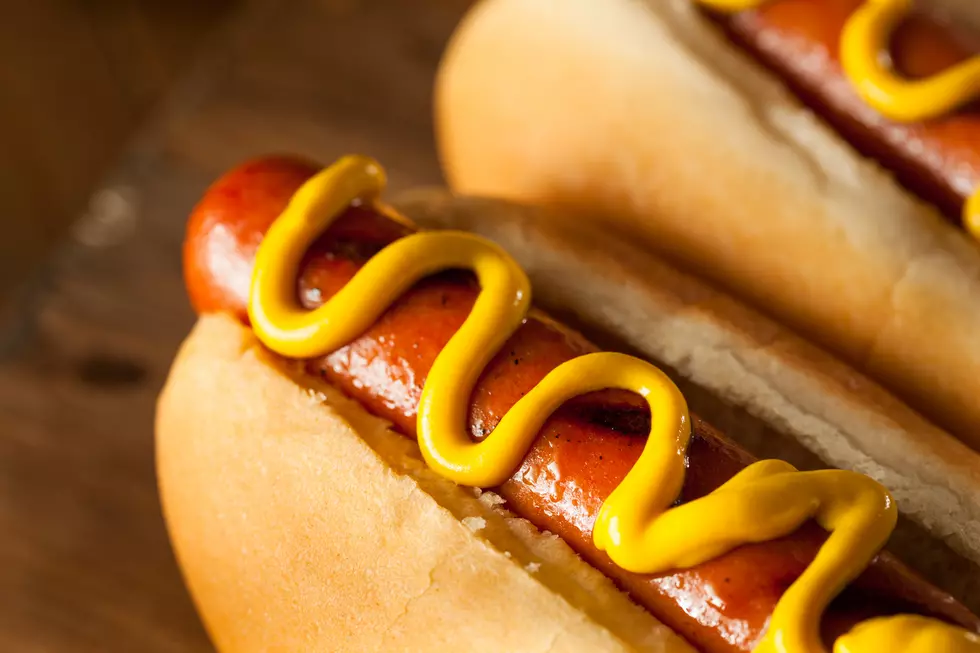 Top Rated Foods At Chicago Sports Arenas And Stadiums
bhofack2
At Chicago sports arenas and stadiums, here are the top rated foods.
I'm a huge Chicago sports fan. I'm born and bred that way. I've been going to games for as long as I can remember. I was trying to figure out the first game I went to. I'm thinking it was a Cubs game at Wrigley Field. I also saw all the other teams at a young age. The Bears at Soldier Field, White Sox at Comiskey Park, along with the Bulls and Blackhawks at Chicago Stadium. I even went to a Chicago Sting game at Wrigley Field.
Back then, there wasn't any fancy food at the concession stands. You could get a hot dog, peanuts, and soda. That was your game meal. When I got older, my family started tailgating, especially for Bears games. Later on, my friends and I would hit a bar before the game to avoid all the prep work for the pregame party.
I have noticed over the past few years, the cuisine at arenas and stadium particularly in Chicago has gotten a lot better. I used to avoid it at all costs but now I look forward to trying it out. Though a meal at a game is expensive.
I know it's a strange time to be discussing a subject like this considering we can't currently attend any games in person and it's not going to happen anytime in the near future. I thought it could be something we all look forward to when things go back to normal. Kind of like making your Christmas list over the summer. It might be way early but eventually, it's going to come.
I've been to all the Chicago sports arenas and stadiums several times each in my life, so I feel like I have a good feel for what they serve. If I was to rate them, this is how it would go.
Guaranteed Rate Stadium (home of the White Sox) is my top dog. They've always been my favorite since way back in the Comiskey Park days. It's tasty and they have a great variety.
United Center (home of Bulls and Blackhawks) is next. First of all, most of their dishes can be split between two people. Again good variety and taste.
Wrigley Field (home of the Cubs) has stepped up their game. For a long time, I wouldn't attempt to eat there unless I had to. It's much better now.
Soldier Field (home of the Bears) is last. Maybe because I go there the most since I'm a season ticket holder. It might smell good walking through the concourse but it usually ends up being disappointing.
What about the top foods? That's pretty hard to call so I'll leave that up to the experts. Here's the top five according to urbanmatter.com,
Garrett's Popcorn (Wrigley Field) - "Their popcorn is the perfect baseball stadium food if you're looking for something light to snack on." 
Legacy Burger (United Center) - "Not only do they have some of the best burgers in the stadium, but they also have a variety of vegetarian food options to satisfy different diets."
Old Fashioned Donuts (Soldier Field) - "Not only will their donuts satisfy your sweet tooth, but the shop also offers coffee if you need some caffeine to get you through the day."
Lillie Q's (United Center) - "This restaurant is a barbecue lover's dream with a menu featuring items like a slow-smoked brisket sandwich and bbq pulled pork nachos."
The Comiskey Dog (Guaranteed Rate Stadium) - "If you're looking for the best ballpark food, the Comiskey Dog takes the crown."
Keep this article bookmarked for when we can finally go to games in person again.
---
Video: Mayor Tom McNamara Discusses Impact of COVID-19 In Rockford
CHECK IT OUT: The Best Movie Character Names of the 1980s