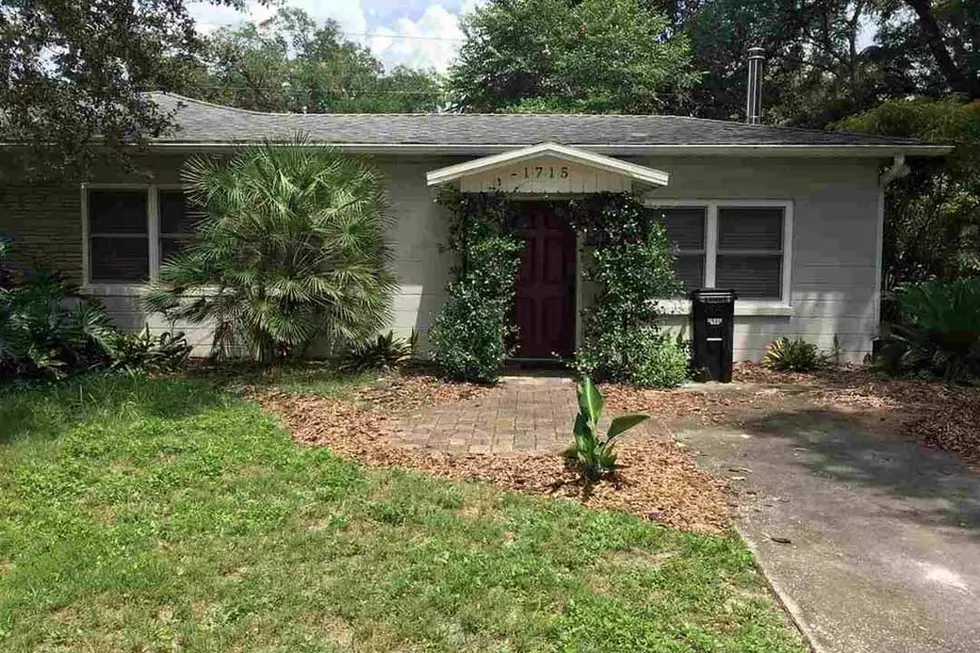 Tom Petty's Ex-Wife Buys His Childhood House for $175,000
Coldwell Banker M.M. Parrish Realtors
The Gainesville, Fla., home where Tom Petty spent much of his childhood has been sold for $175,000. In a twist, the buyer was Jane Benyo Petty, to whom the rock legend was married from 1974 until 1996.
"When I went to the house, it had changed and it didn't look the same," she told the Gainesville Sun, "but I thought we should have it in the family."
Earlier this summer, an offer had been placed on the house by Kevin Beauchamp, who had hoped to turn it into a museum. But Benyo Petty, who visited the place last year during the Tom Petty Birthday Bash weekend, made an offer of her own, and Beauchamp stepped aside when he learned who was interested in buying it. She added that she plans to move back to Gainesville, she's not sure what she will do with it, although she ruled out the idea of a museum.
"I'm very, very relieved that Jane decided to buy it," Alachua County Sheriff Sadie Darnell, a cousin and former next-door neighbor of Petty's, said. "Relieved and appreciative."
According to Realtor, the 1,407-square-foot home has three bedrooms and two bathrooms. It was built in 1952 and features a screened porch and an above-ground pool. The Sun reports that, although it has been renovated, the parquet floor and pink tiles remain the same from when when Petty grew up there. The listing had been held by Kris Kelly of Coldwell Banker M.M. Parrish Realtors. You can see photos of the house below.