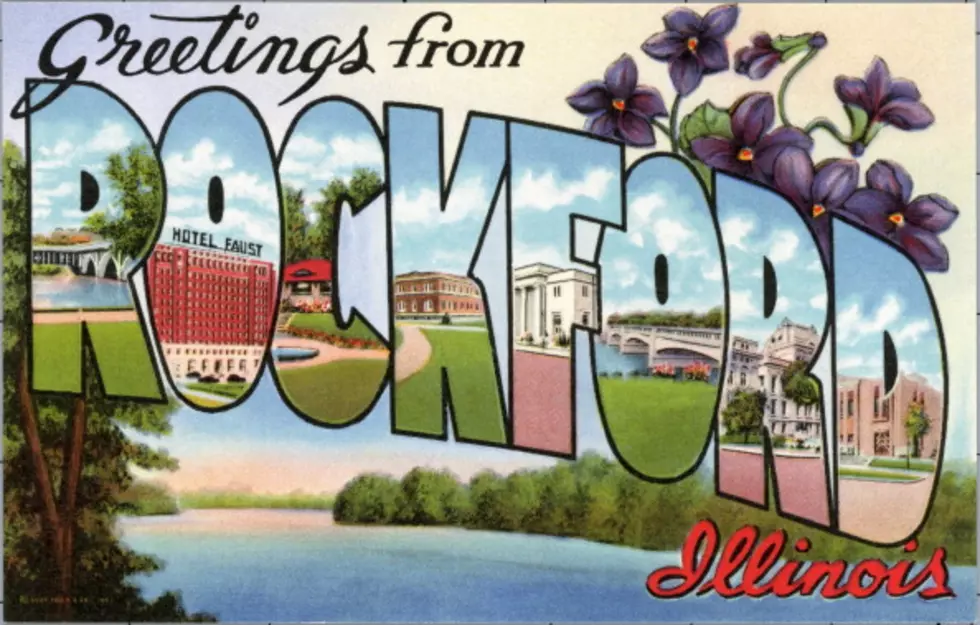 Things People Have to Do When They Return to Rockford
Getty Images
We all know someone who has moved out of Rockford, but most of the time they come home for a visit. Later this month I'll have some of my family members coming in for a visit, so I know there will be certain places we'll have to hit up while they're here. And that got me thinking, what are certain places others HAVE to go while they're home visiting Rockford? I asked my friends on Facebook to help me out and this is what I found out.
1. Hang Out with Family and Friends: This one is kind of a no brainer, but it is the main reason people come home for a visit.
2. Go to BeefaRoo: Two Words CHEESE FRIES!!!!! Aside from a menu full of items you can't get anywhere else, cheese fries are the thing that keeps pulling folks back!
3. Take in a Show at Mary's Place: It doesn't really surprise me that Rockford's oldest bar made the list. Every weekend there's always a live show and it's showcasing all the different styles of local music we have in town. Plus cheap drinks don't suck either.
4. Go to Uncle Nick's: I'm sure most visit here after their trip to Mary's Place, but there is something alluring about a Pizza Puff and a Gyro. Especially at two in the morning.
5. Take in the Outdoor Scenery: We in Rockford are blessed to have a great Park District, so the fact people want to take some of that in when they come home is no shocker. The top spots are Rock Cut State Park, Sinnissippi Bath Paths, and Kishwaukee Trails
6. Pick Up Some Mrs. Fisher's Chips: Made right here in Rockford, of course, folks are picking these up on their trip home. Because you can't get them anywhere else!!
7. Grab Their Favorite Rockford Pizza: The consensus is that pizza pretty much everywhere else sucks! But Rockford is busting at the seams with great pizza places! Not everyone likes their pizza from the same place, but the top three to me are Lino's, Sam's, and Capri.
8. Seasonal Places: Depending on when folks visit home, depends on whether or not these places are open. The top suggestions were Dinner on the Docks at Prairie Street Brew-house, Edward's Apple Orchard, or the Pumpkin Patch.
9. Culture Shock: Sure they have vinyl records, but there's something that's totally Rockford about this store that keeps people coming back! I'm pretty sure Skyler and Lauren have something to do with it.
10. Top Cut Comics: There's something to be said about your neighborhood comic book store. Located on the corner of Grand Ave and N. 2nd St. in Loves Park for years, there's something comforting about seeing the same familiar faces behind the counter every time you come back.