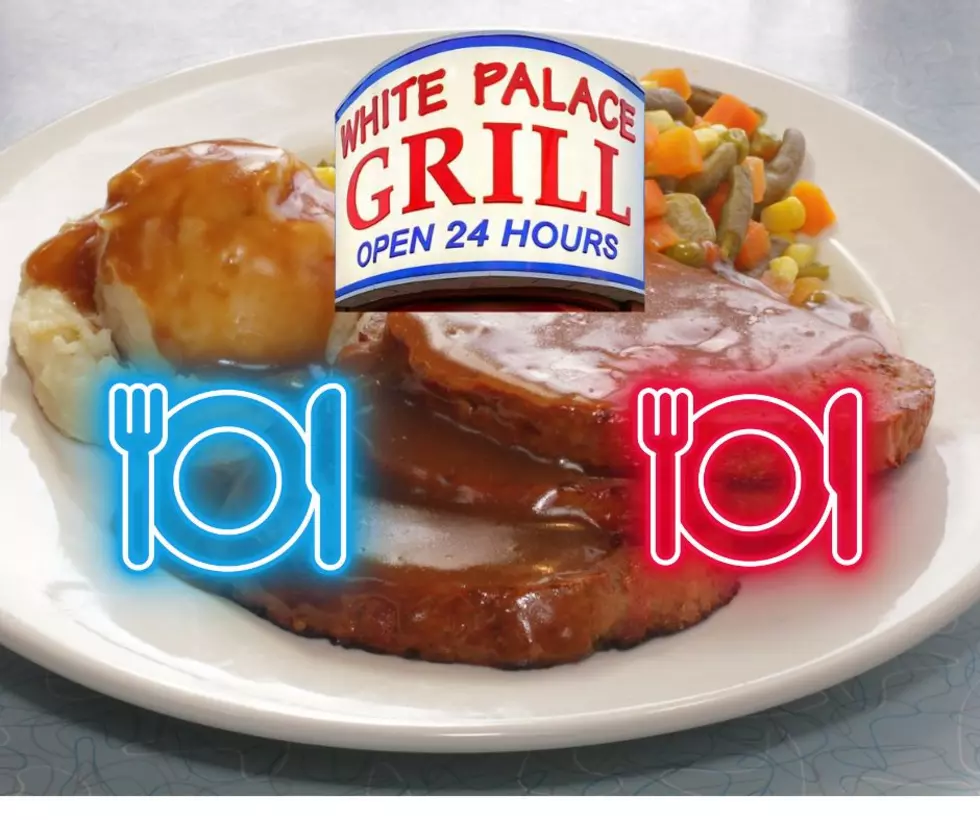 The 24-Hour Diner in Illinois That is One of Most Delicious in the Entire Country
White Palace Grill
Nothing beats a long road trip, like finding that AMAZING place to eat. You've been on the road for hours, or even days...Let's Eat. This Illinois 24-hour diner was voted one of the best in the entire country! REDBOOK
I'm sure we've all done the Waffle House, Perkins, Country Kitchen, Denny's thing...right? Whether it's after a night of drinking, or you're on the road and have no clue you've been driving or where you are at.
A great 24-hour diner is something that will totally hit the spot, with a variety of options. Redbook did a feature on the best ones across the country, and right here in Illinois we have one of the best of the best!
White Palace Grill is located in Chicago (1159 South Canal Street) and this joint is listed as one of the BEST in the entire country. it has that Chicago vibe, with delicious comfort food.
Your food choices are plenty, and the regulars will tell you it's the best...hands down. Whether you want skillets, pancakes, omelets, waffles or towering club sandwiches...White Palace Grill is the spot!
From the White Palace Grill Website:
The White Palace Grill, open since 1939, might be the finest example of an urban diner in Chicago. A beacon on the northeast corner of Canal and Roosevelt, this diner has managed to stick around while other businesses have come and gone.
I'm getting hungry typing this! I grew up in Freeport where we had Don's Oasis, and the Two Eagles. But this place sounds next level compared to those!
10 Mouthwatering Pics of Doughboys Donuts