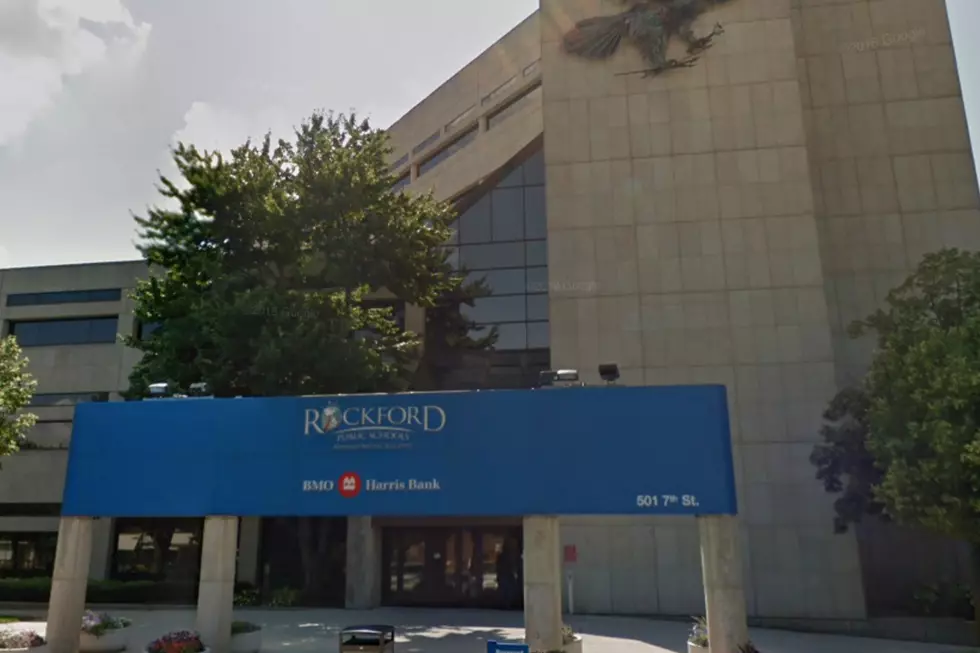 Technology Outage Forces RPS 205 to Delay First Day of School
Google Maps
I think it's safe to say that parents who chose in-person learning for their kids this school year are feeling one of two ways right now: Chomping at the bit for the first day to get here, or filled with dread about what the upcoming school year will look like. Honestly, I feel a nice overwhelming mix of both things right now.
For the last week my husband and I have been working to re-establish our daughters' school-year bedtimes and routines. We've been working on getting the back-to-school excitement back up again, and now we'll have to continue the preparations for another week, because RPS 205 has been forced to delay the start of the 2020/2021 school year until after Labor Day.
When I saw RPS 205 post about their internet servers going down on Friday morning, I just knew this announcement was coming, but I really hoped my gut was leading me astray. It didn't.
Now, my oldest daughter is an elementary student, and her last name is in the back half of the alphabet meaning she would start school on Wednesday, September 9th. Wednesdays are supposed to be half-days this year with September 9 and 16 being remote-learning days for ALL RPS students until WIN Wednesdays begin. From the way I read RPS' latest announcement, that plan is now squashed...at least for the first week of school.
We really can't win in 2020, but at least we're all getting good practice at rolling with the punches.
Catch Lil Zim on 'Q98.5 Mornings with Lil Zim & JB' on Q98.5 from 6:00 a.m. to 10 a.m. Follow her on Twitter, Instagram, and Facebook
KEEP READING: 10 classic board games that will take you way back