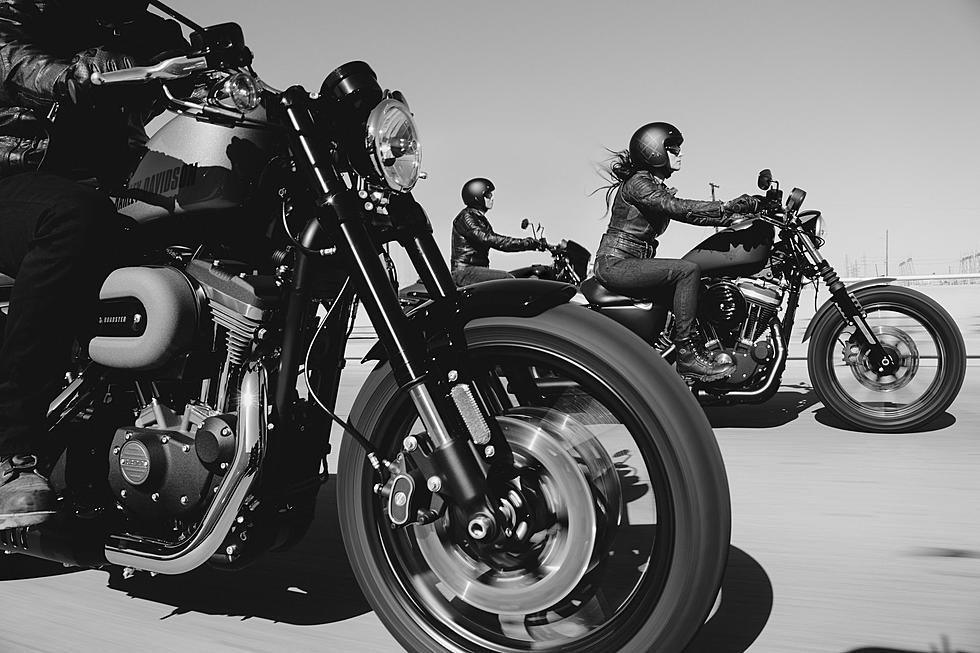 Suicide Awareness & Prevention Ride In Rockford This Sunday
harley-davidson-QD6GvrDFPAA-unsplash
This Sunday in Rockford, there is a ride for suicide awareness and prevention.
First Experience
When I was a junior in college at Illinois State University, I had my first up-close and personal experience with suicide. One of my friends decided to take his own life.
It was a devasting event. The loss took me a very long time to get over. There were so many "what ifs" in my head. Unfortunately, it was not the last time.
Sadly, it is a huge problem not only in our community but across the world. At some point, most people will be touched by this horrible tragedy.
Help Is Out There
I do believe there is more help out there for people going through difficult times. It is getting that assistance to those who need it because they usually won't ask for it.
Luckily, there are organizations and events to support the effort. In fact, there is a big one this upcoming Sunday, June 13th.
Support The Cause
The "Never Forget The Fallen: Suicide Awareness and Prevention Ride" is this Sunday.
Facebook Event Page HERE.
Ride Info
Starts at Kegel Harley Davidson. Registration is from 10 am to noon. The ride is from noon to 1 pm. The cost is a $10 donation benefiting Mission 22.
To purchase tickets in advance, HERE.
Mission 22
A large group that has suffered is the Veterans who have served our country.
According to mission22.com,
"Mission 22 is dedicated to healing America's veterans when they need it most — right now. We offer treatment for Post-Traumatic Stress and Traumatic Brain Injury and all of the issues veterans are facing today. 22 soldiers a day, fall to suicide and it is 22 to many. "

 
If You Don't Ride
Even you do not ride,  you can still help. There is a party after the ride. Stop out and support the cause, For more info, HERE.
Remember, if you need help, please reach out. There are people out there who care. Also, if you see someone struggling, please offer assistance. You can make a difference.
Here's Every Full Moon in 2021 and the Story Behind Their Names
Video: Increased Help For United Way 211
KEEP READING: 15 Natural Ways to Improve Your Sleep