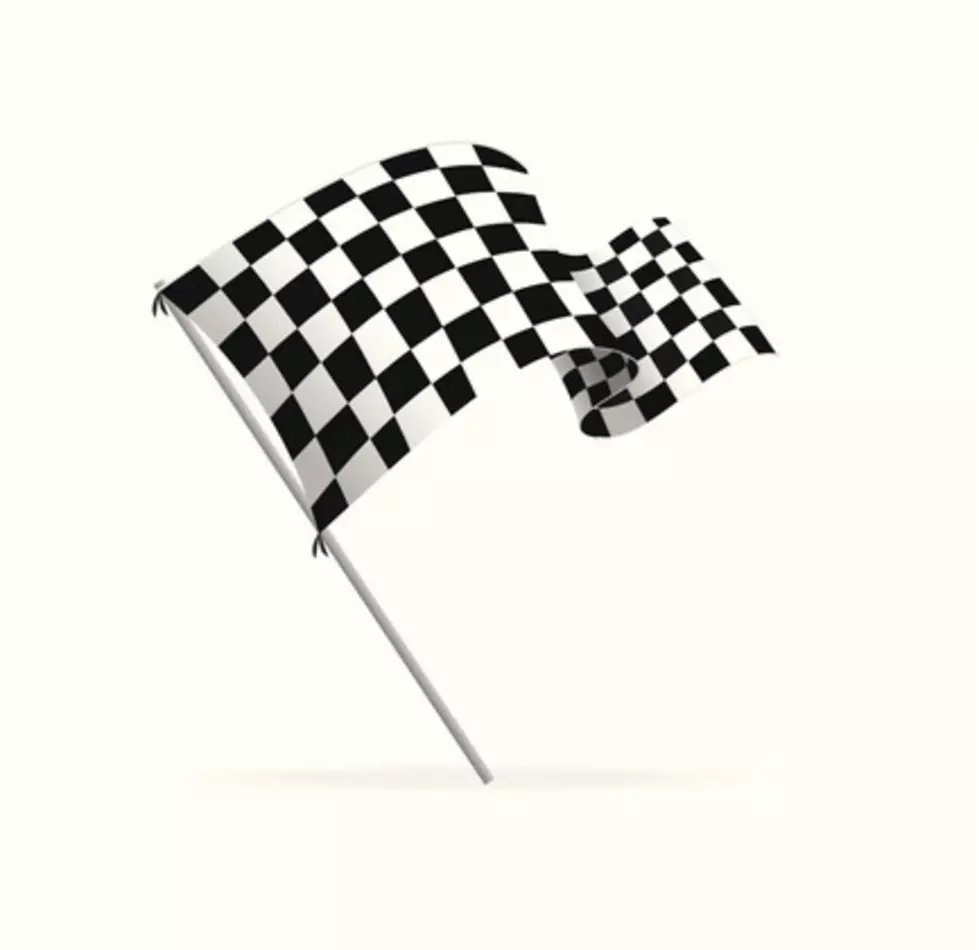 Stock Car Attempts to go Over Wall at Rockford Speedway
nidwlw
This crash from last Saturday night at the Rockford Speedway, could have left the track.
When the cars get moving on the Rockford Speedway, literally anything can happen. The track is fast, small, did I mention fast?
With about five laps to go for the lead car, things really "took off".  As a group of cars entered a turn, apparently one driver has enough and just wanted to leave, the entire track. The acceleration into the corner and the cluster of cars brought on a fantastic crash. Now I say fantastic, only because everyone exited safely.
At about the :25 mark you will see a black car attempt to take flight, flipping over. There appears to be an oil/gas leak after the flip causing a fire but the driver escaped unharmed.