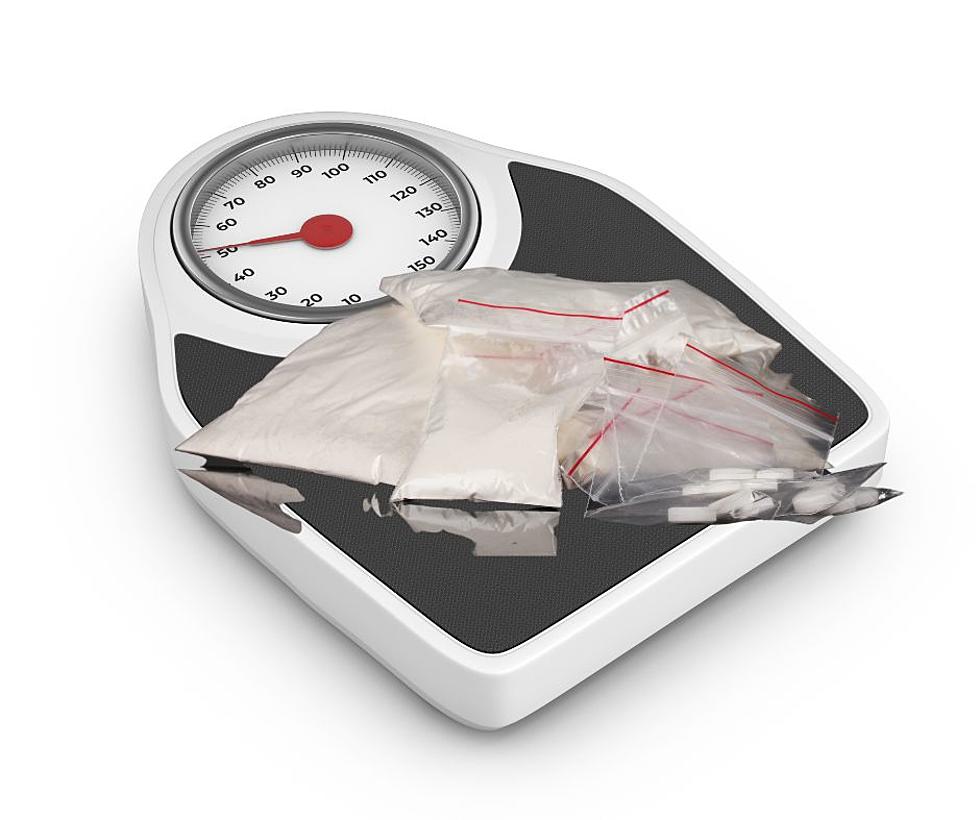 Springfield Illinois Man on Federal Probation, Had 8lbs of Cocaine in His House
TSM Rockford
Well, heck...go big or go home? Or leave home and go do something stupid, which leads cops to your home....A Springfield, IL man that was on federal probation was found with eight pounds of cocaine in his house. WCIA
Mario D. Oliea isn't so super...He's big time busted down in Springfield. Officers had a warrant for his arrest, and went to his home. As the cops arrived, Mario was out! Took off, or at least tried to take off. Running never really works, does it? Even with a name like Mario...He can't jump down a giant green pipe and warp to another world, not happening this time.
A search of Mario's car found a "small amount" of cocaine...Which led them back into his home, for the motherload. This dude that was on federal probation, was still doing his thing for sure. So here is what the cops found in Mario's home:
More than eight pounds of cocaine
Three-quarters of a pound of marijuana
Digital scales 
Cocaine packaging
Oh but the fun is not over for Mario, there was a second search of the home that turned up a butt load of cash! So what were the charges on Mario D. Oliea you say?
Manufacturing and delivering a controlled substance
Delivering under 500 grams of marijuana
Aggravated fleeing and eluding
Dude was taken to jail and held on a $300,000 bond...
The Most Bizarre Items Ever Stolen From Illinois Residents
My mom once told me that "people will steal anything that's not nailed down." Times certainly have changed since then. The thieves now have nail removers.