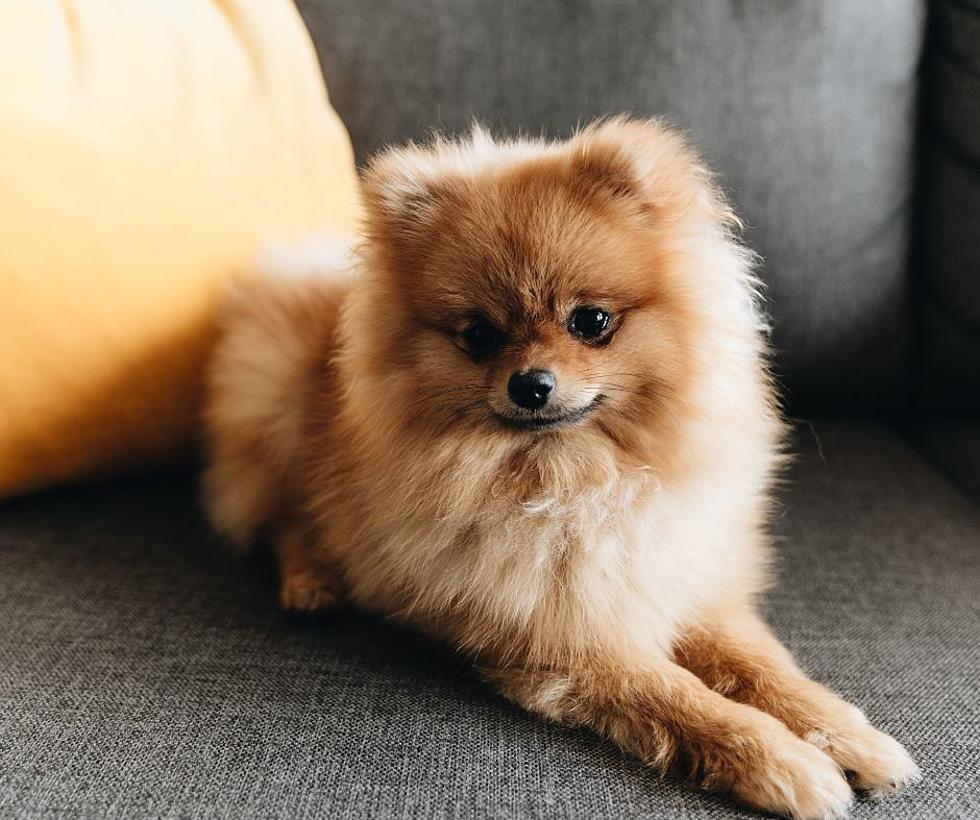 Wisconsin Family Forced To Call 911 To Rescue Pet Dog From Couch
Wisconsin Dog Rescued From Couch
Our pets are really a member of the family so when they are in trouble we will do anything to protect them and this incident in Wisconsin is the perfect example.
Wisconsin Dog Trapped In Couch
It started out as a normal evening in Madison. A local couple was relaxing after a long day at work. They were hanging out in the living room watching television. Of course, with their pet dog, a Pomeranian named Bear. They were enjoying a recent purchase, a brand new couch with electric recliners. I've got one and they are the best.
One of them got up to get a snack from the kitchen. They hit the button to automatically lower the footrest on the couch. The person didn't realize that Bear had crawled under the recliner for a short nap. Unfortunately, the little dog was groggy so he couldn't get out of the way in time and became trapped. Some of his fur got stuck in the electric recliner motor.
Wisconsin Firefighters Save The Day
The couple tried freeing the dog but was unsuccessful so they immediately called 911. When firefighters arrived they attempted to use tools but they were either too dangerous for Bear or scared him. The owners no longer cared about the new couch and just wanted their pet safe.
RELATED: Pet Pig Escapes From Wisconsin Home 
Finally, they pulled out a small hacksaw and firefighters were able to cut the Pomeranian free from the electric couch. The family took their dog to the vet and luckily he was all good except for a very small cut. It was a scary situation that finished with a happy ending.
WOOF: These are the most popular dog breeds in America