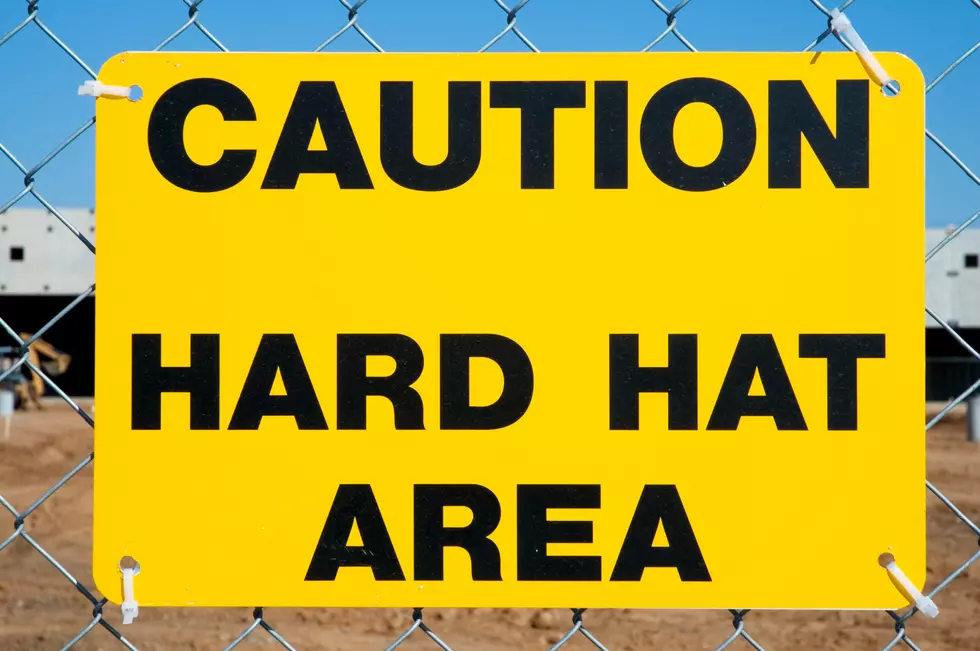 Rockford Set To Start Repairs On Alpine Dam
mdegrood
The city of Rockford will begin fixing Alpine Dam soon.
With difficult times like we are living in today, it's good to see Rockford is still moving ahead with projects to help the city.
Sometimes these improvements aren't front and center. They are more behind the scenes but still needed. Here's a good example.
According to the city of Rockford Facebook page...
As a resident that has dealt with flooding issues in the past, I think this is a good project.
---
Video: Robert Lamm from Chicago explains playing the Keytar
KEEP READING: 10 classic board games that will take you way back