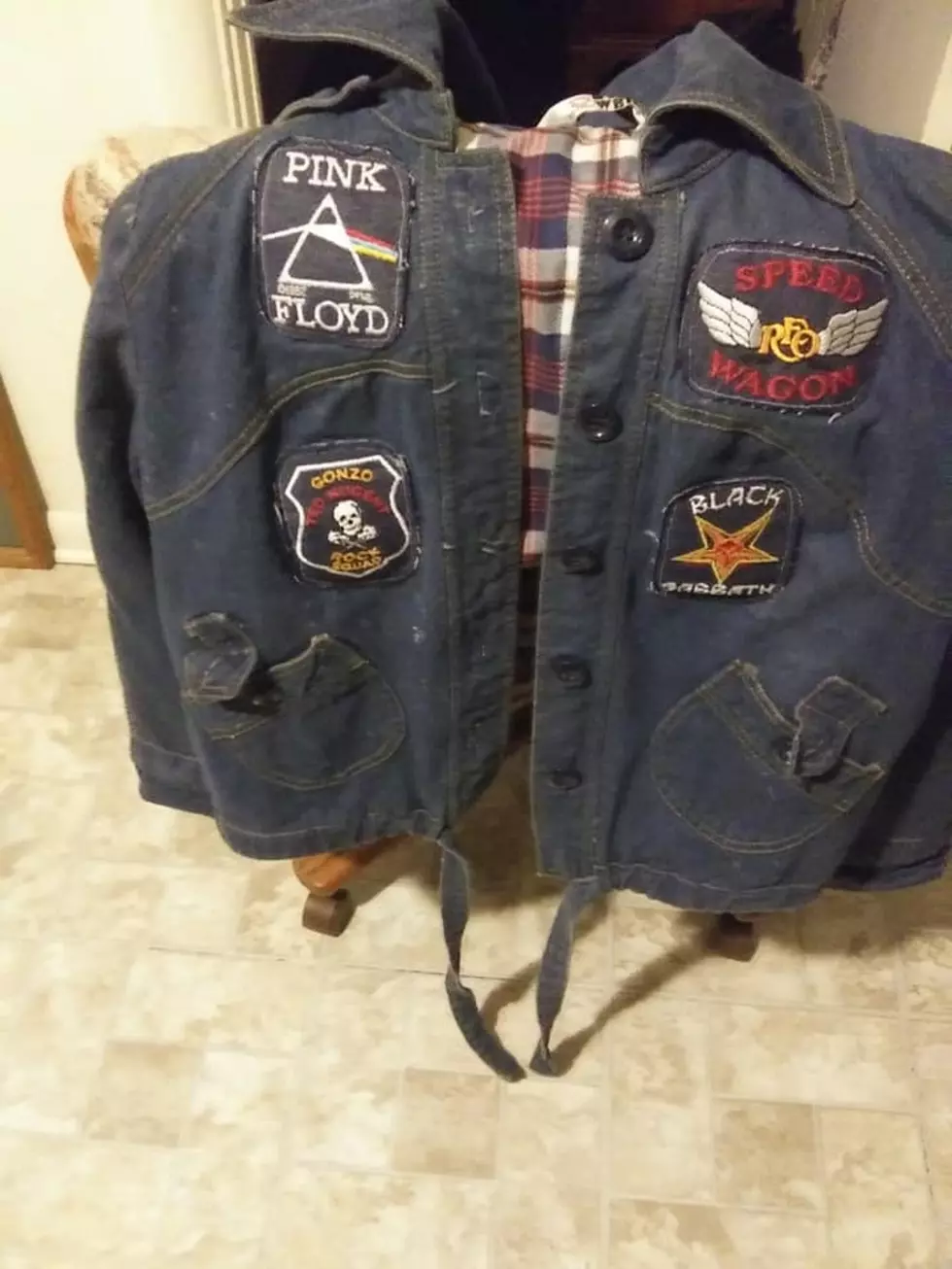 Retro Concert Jacket For Sale in Rockford
Tabatha Kampmeier via Facebook Marketplace
Facebook Marketplace is a great place to find items you may need and ones you don't.
In the past, I've purchased living room furniture from someone on there. I've also seen some pretty neat collectibles there too.
So, sometimes I'll browse through there instead of my feed — it's far less dramatic.
Today I found this vintage jean jacket complete with patches for only $25!
Look at how cool that is, I've got my own patch jacket I've been working on for years, so I don't really need another, but this is awesome!
The patches include Pink Floyd, Journey, Ted Nugent, Black Sabbath, REO Speedwagon, and Lynyrd Skynyrd.
If you want to see more pictures of the jacket or contact the seller, you can do so by clicking here.