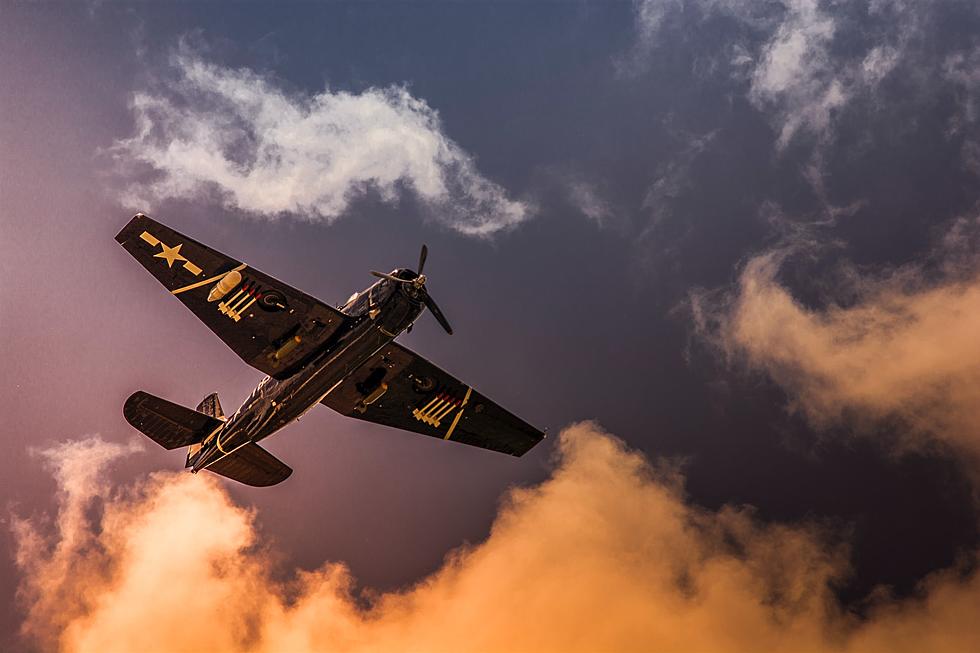 Rare Chance To See WW II Planes At Warbird Weekend In Janesville
rodrigo-rodriguez-x7bbQIY6H04-unsplash
In Janesville, Warbird Weekend gives you a rare chance to see World War II planes.
What Is Warbird Weekend In Janesville?
According to the Janesville CAF Warbird Weekend Facebook page, HERE...
"The CAF AirPower History Tour is coming to an airport near you. Experience the sights, smells, and sounds of historic World War II aircraft. Visitors will be allowed to get up close and touch the airplanes . . . tour the cockpit . . . talk to the crews . . . teach the kids . . . watch the planes FLY."
HERE
Details For Warbird Weekend In Janesville
This week Friday, July 23rd to Sunday, July 25th
Open 9 am to 5 pm each day
For more information or to purchase tickets, HERE.
Opportunity to purchase tickets to ride in some of the planes
Hosted by Southern Wisconsin Regional Airport 1716 West Airport Road #100 in Janesville
Food and ice cream vendors
Bessie's Diner will be open at the airport
Check out these videos from past Warbird Weekend events up in Janesville.
Video: Janesville Warbirds
Video: Wisconsin warbird weekend
Why Go To Warbird Weekend
Honestly, it looks like a really fun event and something you can do with the whole family.
Growing up, we went to quite a few airshows. I always liked the vintage planes the best. This is a great opportunity to see them up close and personal.
Remember the Rockford Air Fest? I definitely miss it so this could act as a replacement.
KEEP LOOKING: See what 50 company logos looked like then and now
Wisconsin Doomsday Shelter is a Million Dollar Prepper's Paradise