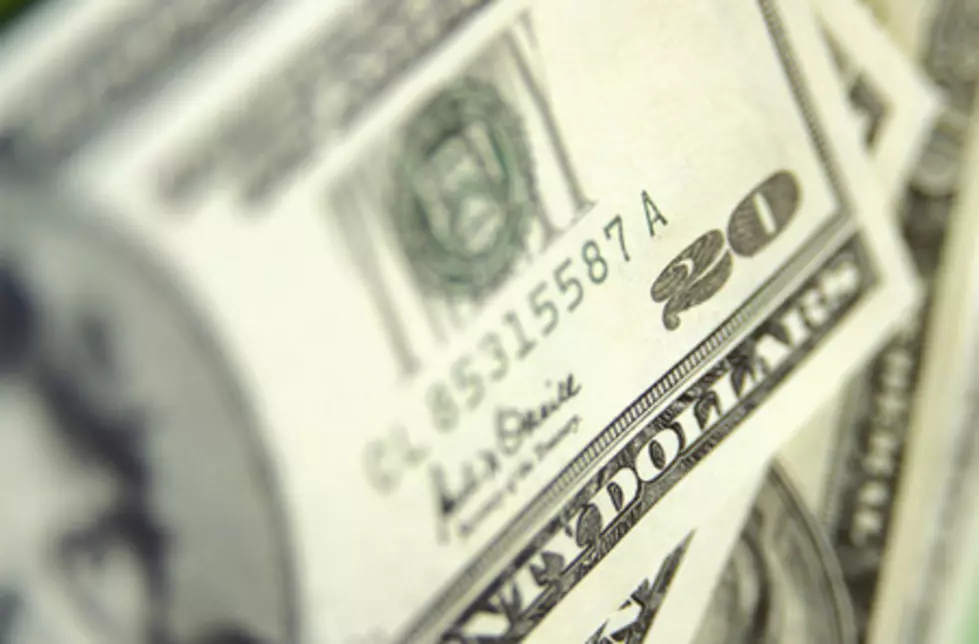 Random $20s Have Been Swapped With $50s At Rockford ATMs Today
Thinkstock
Rock Valley Credit Union is turning the big 5-0 today, and they're celebrating by handing out free dough to their customers at all their ATM's on Monday, August 13th.
Free money and great snacks is a surefire way to get people to come celebrate your 50th birthday, and this is exactly why Rock Valley Credit Union has swapped random $20's for $50's at all their ATM locations in the Stateline and handing out free cookies at all their branch locations today.
Seriously, free money and cookies today only, plus you can stop by the Open House celebration between 11 a.m. and 1 p.m. today at their main branch location at 1201 Clifford Ave. in Loves Park for some free anniversary goodies and the chance to win a 50" TV.
1201 Clifford Ave., Loves Park
11280 Forest Hills Rd., Machesney Park
561 Flagg Rd., Rochelle
Inside Meijer at 2013 McFarland Rd., Rockford
Inside Meijer at 1770 West Lane Rd., Machesney Park
Happy 50th, Rock Valley Credit Union! You sure know how to do party favors right!