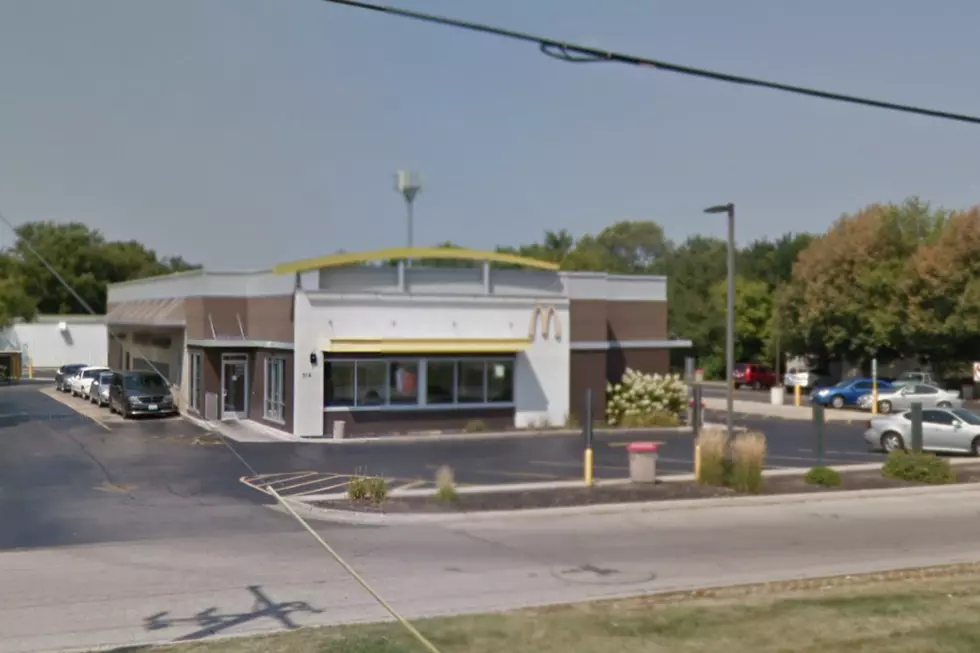 Quick Thinking Saves McDonald's on Mulford Road From Robbery
Google
Some quick thinking by a late night/early morning McDonald's employee not only stopped the store from an attempted robbery but also possibly saved staff from harm.
According to Eyewitness News, the incident happened just before 3 AM and, thanks to a turn of a lock, the robber was stopped in his tracks.
At 3:45 a.m. Wednesday morning, an employee at the McDonalds at 314 N. Mulford Road said a suspect approached him in the restaurant parking lot with a handgun, as he was coming to work. But, the robber was prevented from entering the building when the employee locked the door on him.
Though no one was harmed and nothing was stolen or damaged, the attempt is still a crime.
The suspect was described as a black male, 35-40 years old, 6' tall, weighing approximately 150 lbs., wearing all dark clothing.
There are two lessons here.
1) Be nice to the overnight staff at businesses.
---