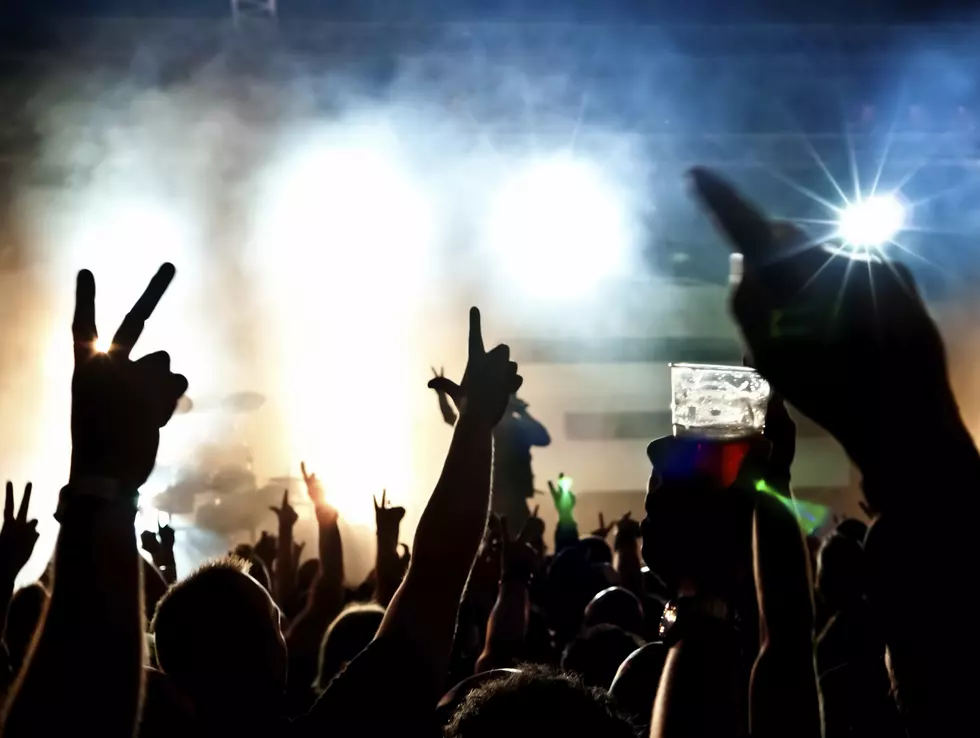 Popular IL Venue Offers Pass To Attend All Shows This Summer
dwphotos
A popular outdoor concert venue in Illinois is offering a pass to attend all of their shows this summer.
Going To Outdoor Concerts In The Summer Is The Best
Someone just asked me recently what I like to do for fun. That was an easy question. I love going to concerts. The live music experience is awesome. I especially enjoy going to shows over the summer at outdoor amphitheaters because it is the best time.
Luckily, we have plenty of great outside venues not far from us. Plus, they all have awesome line-ups. The only problem is figuring out which shows I will be able to attend this summer. My quick answer is as many as possible.
You Can Not Go To Every Show
I wish there was a way I could get a full-time job just going to shows. It would be a dream come true. Unfortunately, I have not seen a job opening ad or college degree which is available for concert attendees. It would be a lot cooler if it did.
If it was financially possible I would go see all my favorite bands this summer. That is not possible because I do not have that kind of cash. Concerts have gotten expensive. Even if you just go sit on the lawn.
Attend Every Show At Illinois Venue This Summer With Special Pass
One of those outdoor venues near us is the Hollywood Casino Amphitheater in Tinley Park. Every summer they host an amazing line-up. This year is no different. Once again, I will have to pick and choose which shows I am going to hit in the summer. Of course, there will be way more than I can afford.
Recently, I heard some great news. I will actually be able to afford a lot more shows. The only thing I will have to worry about is how much spare time I will have. They are offering a "lawn pass" that for one price you can attend every show on the schedule this summer.
The Lawn Pass Includes Every Show For One Price
These are the ultimate tickets for live music fans.
According to Hollywood Casino Amphitheater Facebook Page, 
"Summer 2022 just got HOTTER... Lawn Pass is ON SALE NOW! ONE Pass that gets you into CONCERTS ALL SUMMER for $199 + fees!"
How cool is that? I believe it is a great deal. You would only have to attend a couple of shows for it to pay for itself. That would be a pretty darn good summer. By the way, during the last full concert season in 2019, they hosted 35 shows. For more info, HERE.
Revised 2022 Hollywood Amphitheatre Concert Schedule
Looking to see your favorite band or singer do their thing live? There's a good chance it's happening in Tinley Park.
Photos of "The Lot" Outdoor Concert Venue In Clinton, Wisconsin
Photos of "The Lot" Outdoor Concert Venue In Clinton, Wisconsin
Photos From COVID style Drive-In Concert At Soldier Field Featuring Dark Star Orchestra
Photos From COVID style Drive-In Concert At Soldier Field Featuring Dark Star Orchestra