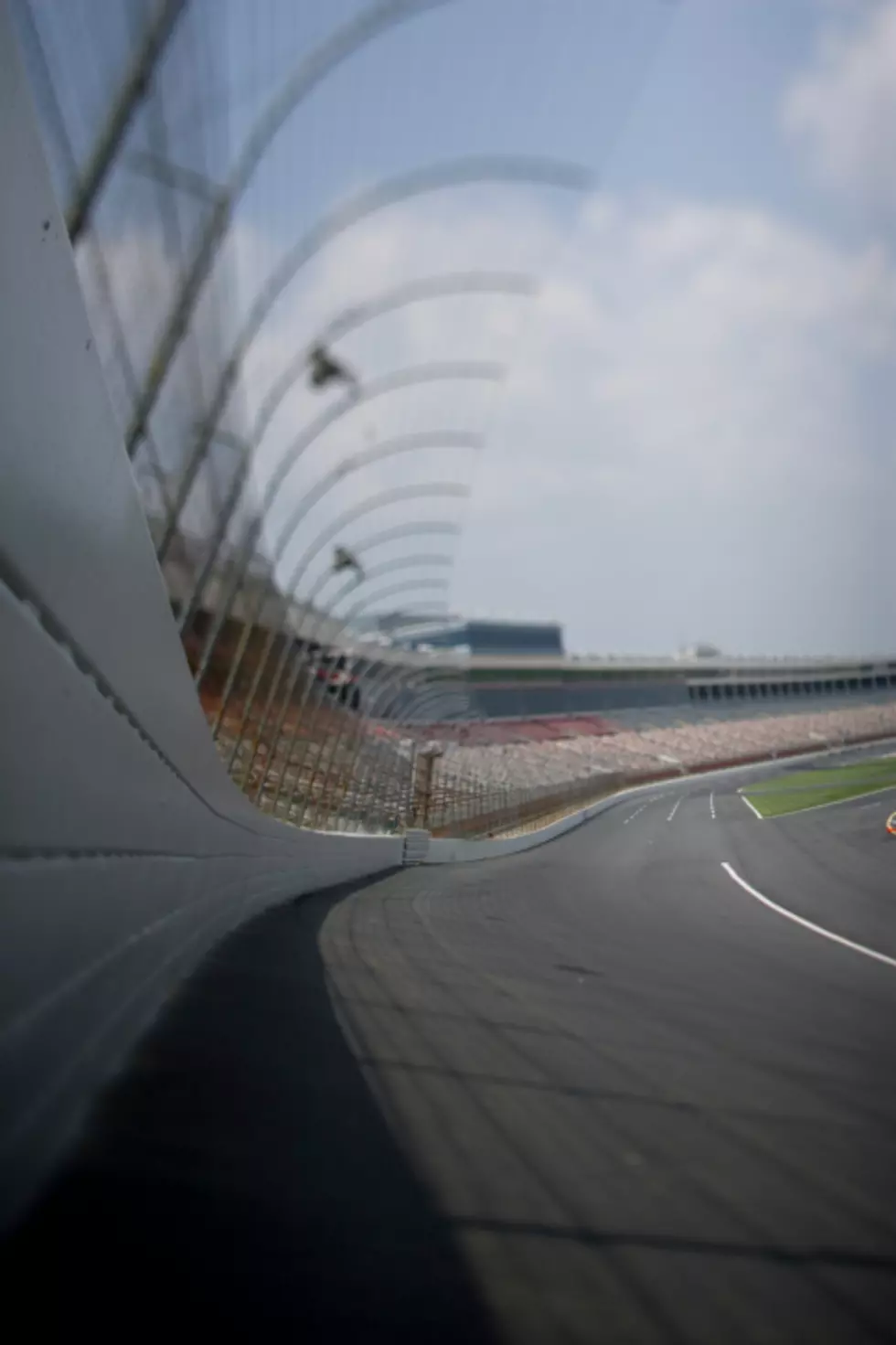 Pink Floyd Drummer Crashes $3.7 Million Race Car
James Tutor
Pink Floyd's drummer crashed his $3.7 million dollar race car.
Video: Pink Floyd Drummer Nick Mason Crashes his £3m McLaren at Goodwood…and Escapes Unhurt
I was thinking if Nick Mason likes racing so much and he crashes. Maybe we should invite him out to Rockford Speedway to compete.
There are plenty of events out there that he could be involved with this summer. Especially, where he can race and crash.
Video: Rockford Speedway - Trailer Race of Destruction
Video: Figure 8 Trailer Races Rockford Speedway
Video: Beaten N Bangin Boat Race in Rockford Speedway
I think Nick would have a good time at any race at Rockford Speedway. It wouldn't matter if he was participating or just watching.
If he ever came out, maybe he could stick around after to play a show at the Coronado.
---
 How Well do Rockford IceHogs Know Classic Rock?