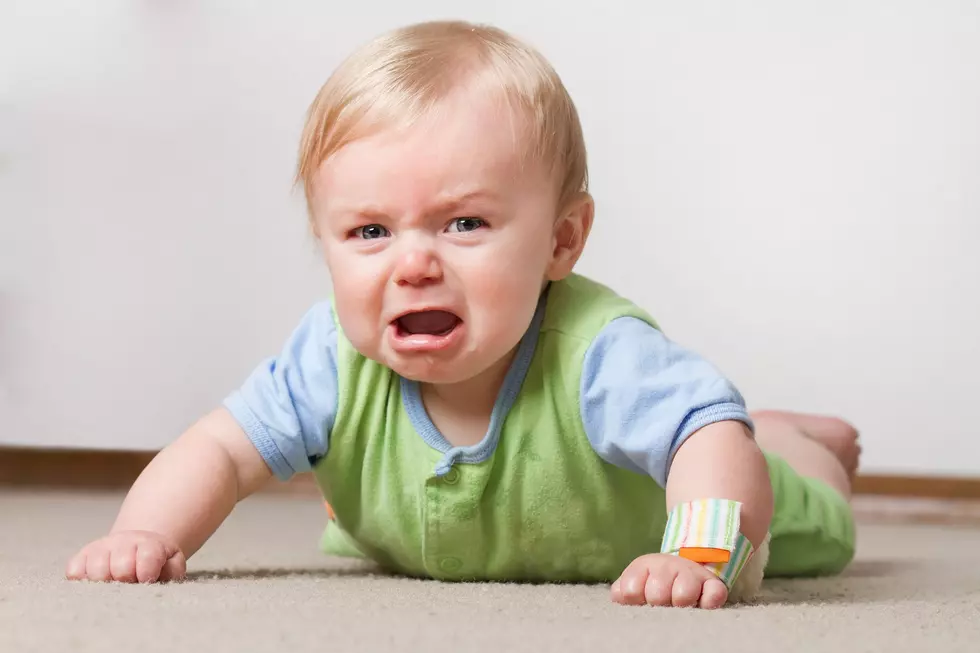 Over 63,000 Fisher-Price Infant Seats Have Been Recalled
Thinkstock
Mom and Dad, you need to stop using this seat immediately.
Fisher-Price has recalled their 'Soothing Motion Seats' product because the seat presents a fire hazard.
The recall was issued Tuesday and states that, "The motor housing can overheat, posing a fire hazard."
If you have one of these seats, do not use it anymore and contact Fisher-Price for a refund.