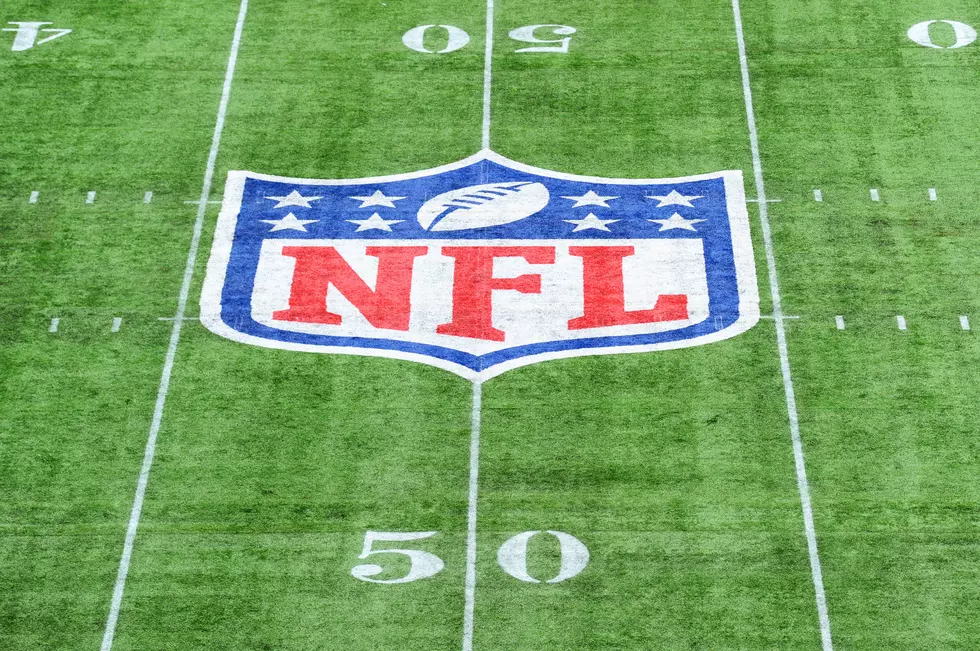 NFL Giving Fans Free Football To Watch
Getty Images
Day 8 without sports. Sure there's been a few headlines, Bears trading for Foles, Brady leaving the Patriots, and some other trades, but there hasn't been a live game of any kind now in over a week. Makes SportsCenter awfully boring to watch.
Thankfully the NFL is offering complimentary access to its NFL Game Pass digital product. It allows you to watch any game, regular season or playoffs from the last 10 years for free! With all the commercials cut out, you can knock out the condenses games in 45 minutes! Could essentially binge watch entire seasons of football for free.
Do you remember Jay Cutler's first career playoff pass? Greg Olson does! 58 yard touchdown pass against the Seahawks. Remember Khalil Mack's first game as a Bear? I bet Aaron Rodgers does. You can relive them all from the last decade for free. Just create an account and you can go back and watch as many games from all your favorite NFL teams for free until May 31st.
Just make sure to avoid the double doink game.... No sense in reliving that one.