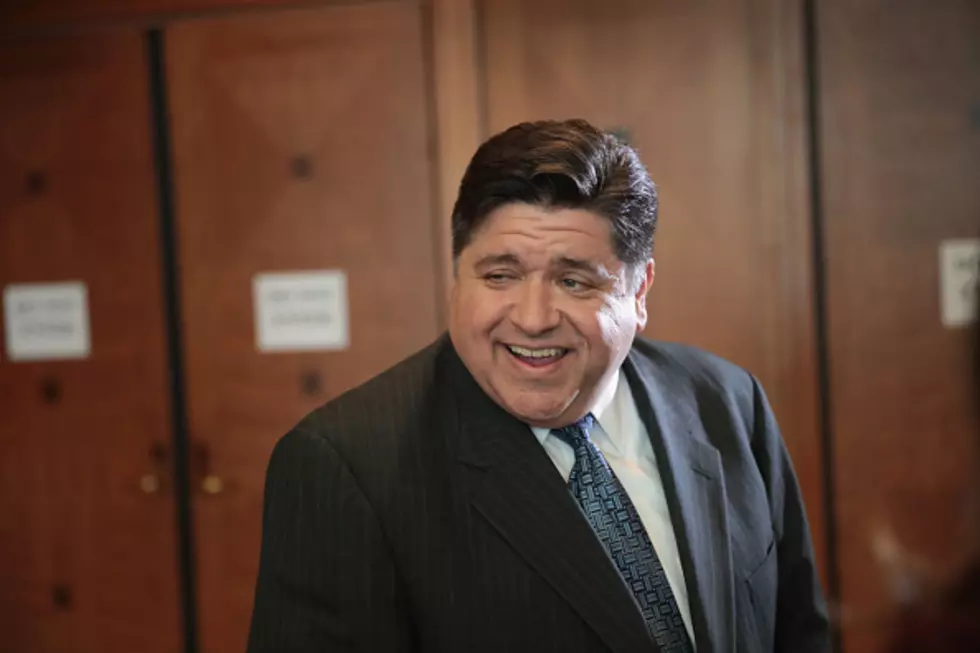 New Illinois Laws in 2020: Weed, Changing Tables, Cats, Gender Specific Bathrooms and More!
Getty Images
2020 will bring a host of changes for Illinois. According to The Intelligencer 250 new laws will begin on 01/01/20.
Of course the whole pot thing is a huge deal, but there are 249 other laws going into place and some are quite interesting. Check out a few of these new Illinois, 2020 laws:
Minors 12 and older can get STD treatments without a parent.
If your child is a paid performer, 15% of money earned goes into a trust fund.
Every building with public restrooms is required to have a baby changing table.
Rabies inoculations are required for all cats.
That whole weed thing.
Happy New Year, Illinois!