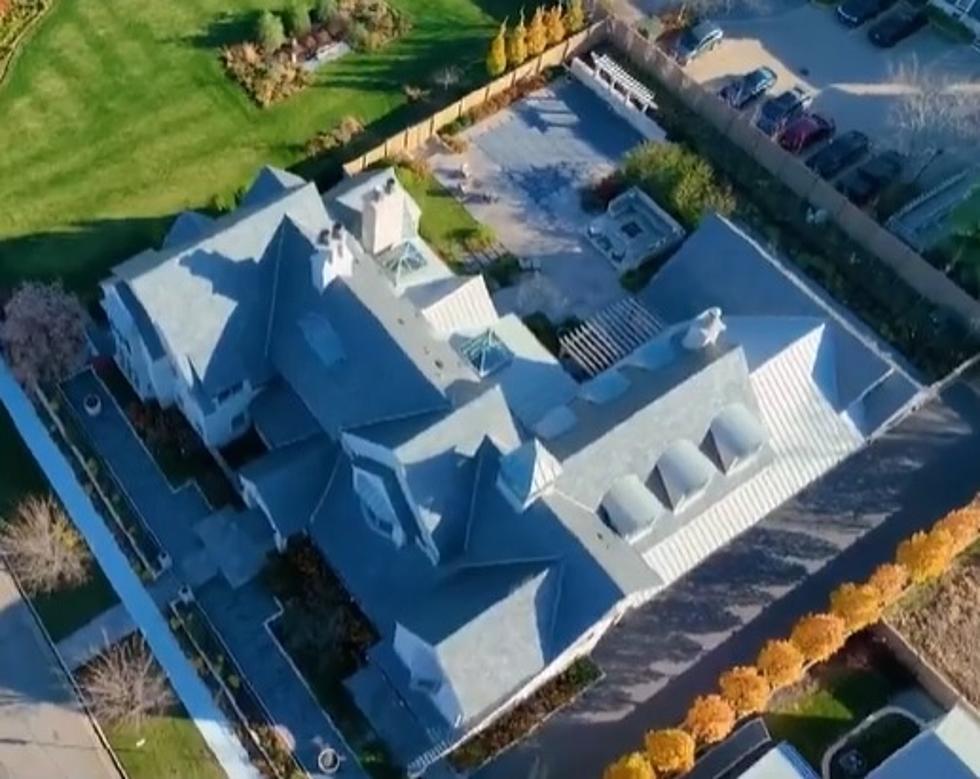 The Most Expensive Home in the Burbs is Less Than 90 Minutes From Rockford
WGNTV
This Chicago suburb home is less than 90 minutes from Rockford and it is THE Chicago suburbs most expensive home worth a whopping $12.75 Million! WGNTV
I think I have a very manageable monthly payment where I live. Nice area, nice neighbors, big yard...I'm good. I can't imagine living in a nearly $13 million mansion!
This place is so huge, and so over the top, it comes with its own name...
The Laurel Estate
This is officially the most expensive residential real estate that is for sale in the state of Illinois. Now Michael Jordan's old place was put on the housing market back in 2012, but that we won't count that one.
Here are some of the groovy details on this freakin' castle:
15,453 square feet mansion
Five bedrooms
Six full bathrooms
Three half bathrooms
Four-and-a-half car garage
Here are some of the fancy details from Zillow:
"Well-appointed finishes include limestone and white oak floors, architectural hand-finished plaster walls, rich hand-hewn white oak beams, and steel windows and doors."
Oh, what do you think this will cost per month...Any guesses? Guess I'll have to find another 4 or 5 radio stations to do a show on...
Est. payment: $92,424/monthly
As you can image the amount of good stuff in the place is insane. Inground pools, a gym AND massage room. Wait...a massage room? In your house?
Incase you are thirsty there is also a wine cellar that holds 700 bottles of wine. The listing sales WINE NOT INCLUDED.
Check out this video tour from WGNTV
A LOOK INSIDE ILLINOIS' MOST EXPENSIVE HOME FOR SALE