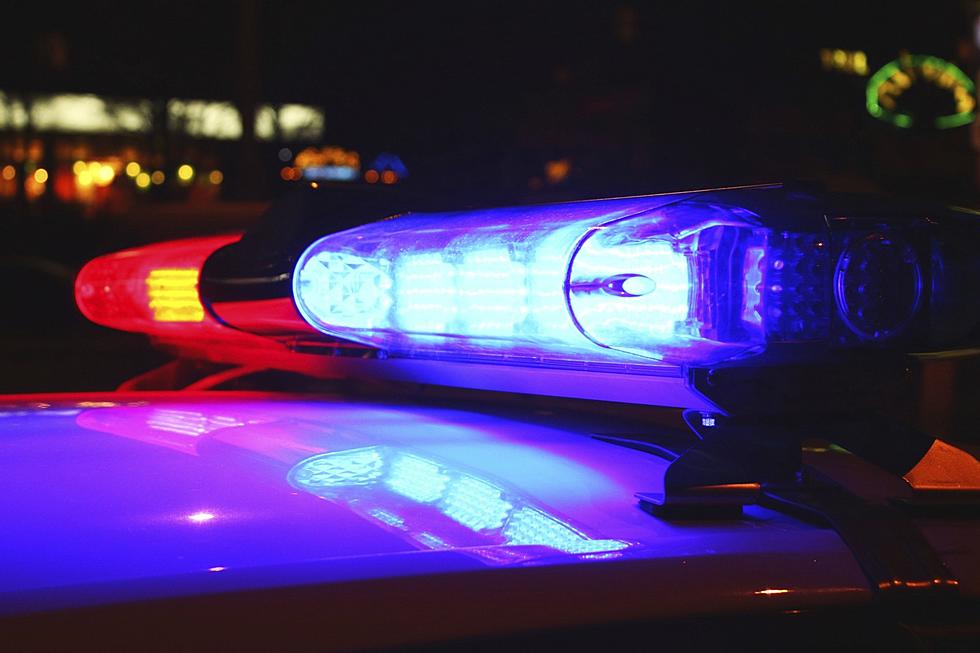 Mix Of Booze, Burnouts, And Tacos Gets Wisconsin Man Arrested
Alex_Schmidt
Wisconsin man gets arrested after a mix of booze, burnouts, and tacos.
Normal Weekend
When I was in high school, I think situations like this happened every weekend. Of course, you can get arrested for it but back in the day, most teens did not care. They were ready to let off some steam and get crazy.
I do not think anyone was ever concerned about getting busted by the police because it never happened. The cops did not even want to mess with it. So, it seemed like there was nothing wrong with actions like these.
That definitely does not make it right. Nowadays, you can get in serious trouble for acting like this.
What Happened
According to kenoshanews.com,
"At 8:51 p.m. on Monday, a sergeant was sent to the Taco Bell at 2056 Milwaukee Ave. for a green Dodge Dakota that was doing burnouts in the parking lot. It was further advised that both the driver and passenger appeared to be drinking in the car. Upon arrival, the sergeant was flagged down by a group who said that both the driver and passenger had Smirnoff Ice drinks while driving and were inside the Taco Bell."
The Trifecta
This mischievous duo was all in on this night. First of all, they were buzzed up. Of course, they have to get some food. Taco Bell is a nice choice. Then, put on a little show in the parking lot with some burnouts.
They might as well just wore a sign that read, "please arrest me."
For an encore, the suspects gave the officers a hard time. That is not a way to make friends.
Check out the mugshot of the driver, he looks like he is feeling no pain.
Well, at least nobody got hurt. Hopefully, they learned their lesson.
FLASHBACK: 10 Rockford Places You Probably Hung Out At on Friday Night
Video: David Crosby Steals Apple Pie
LOOK: 15 Discontinued McDonald's Menu Items