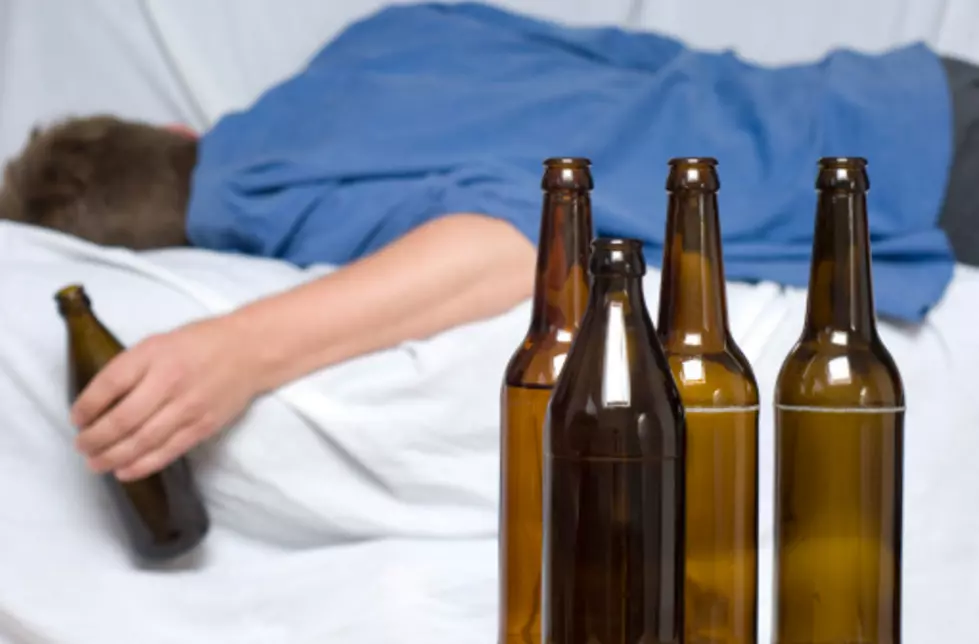 Man Wakes Up After Long Night of Drinking, Has no Penis
FotoFabbrica, ThinkStock
From Mirror, 44 year old Tan Nan of China is in recovery and doing well, after waking up with no penis.
Mr. Nan was out eating and drinking with friends and passed out. He felt discomfort "down below" upon waking, only to realize his penis was gone.
After SEVEN HOURS of successful surgery, Tan now has his little man...reattached.
No word on who or why it was removed. Grear friends, Tan.