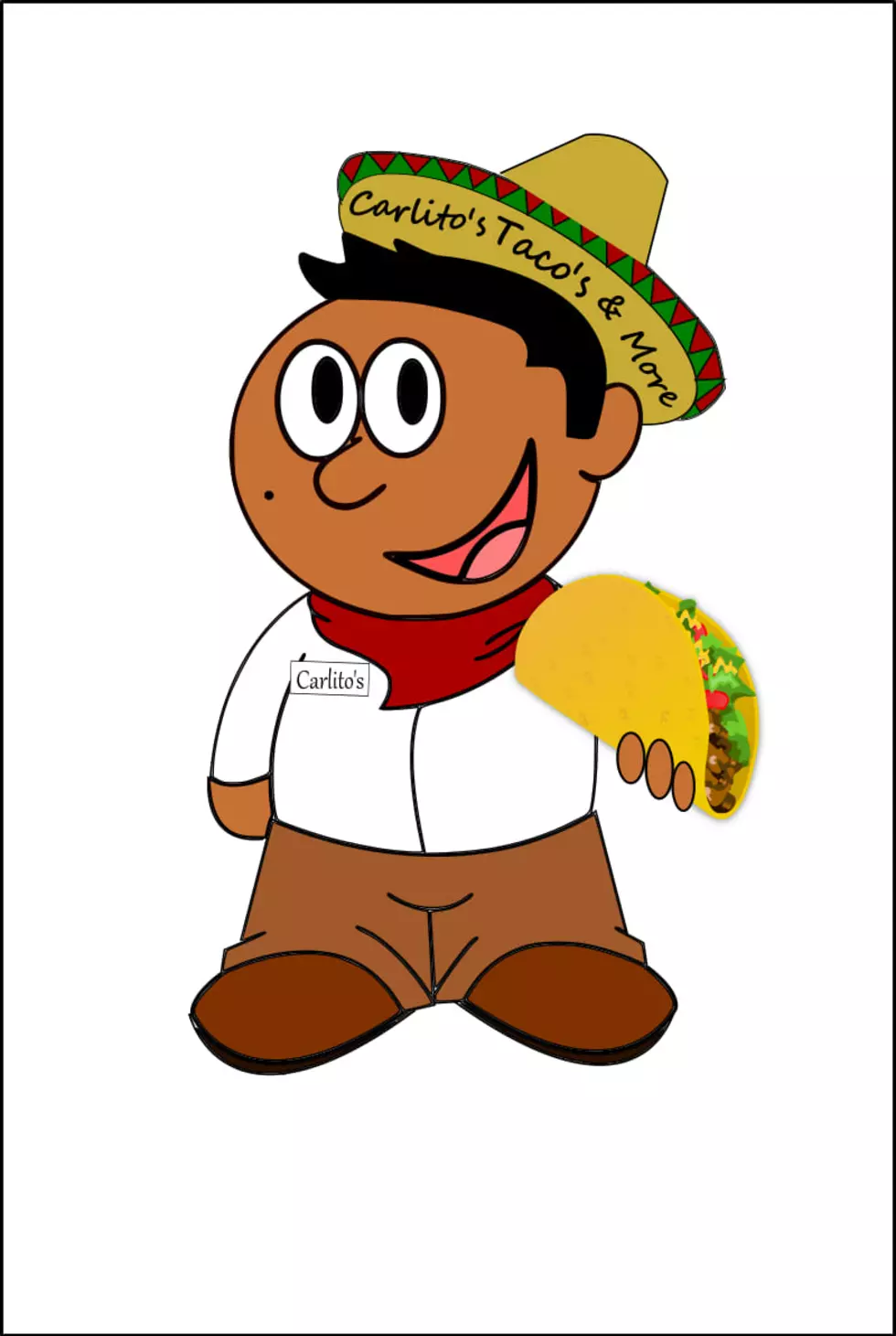 Local Restaurant Finds a New Location
Carlito's Tacos & More via Facebook
February 12th Carlito's Tacos & More had to close their doors, but good news taco lovers, they're back with a new Loves Park location.
Enter your number to get our free mobile app
The good news was posted to the local restaurant's Facebook page stating that they've found a new location and will be opening soon.
I can't wait to eat Carlito's amazing food once again and hope they bring the Burrito Challenge back with them too. I wanted to give it a go and never got the chance!
They will be reopening in the former Hollywood Restuarant location at 5518 N 2nd St. in Loves Park.
Location isn't the only change Carlito's is making, the new location will be named Mi Gordito with new social media to follow.
KEEP READING: 3-ingredient recipes you can make right now
KEEP READING: 3-ingredient recipes you can make right now
https://thefw.com/3-ingredient-recipes/