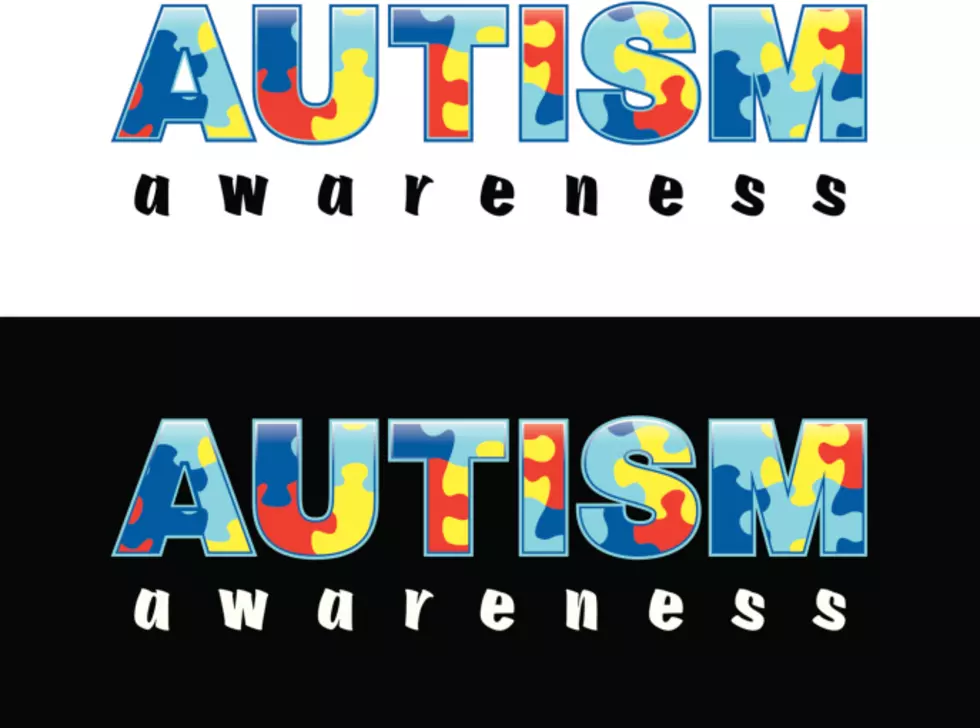 Local Car Dealership Giving Back For Autism Awareness Month
Enterline Design Services LLC
April is Autism Awareness Month. And one local dealership is stepping up and giving back to an organization that does a lot for families that have children on the spectrum.
Throughout the month of April, if you test drive a vehicle you'll receive a signed mystery puck from a player within the Chicago Blackhawks organization.
TAP is an amazing program run by some amazing people!
I've had the pleasure of getting to know Lori Davie, who is the program manager for TAP, through the Rockford IceHogs and I'm honored to call her and her family my friends.
The work she and her crew do for others in our community is extraordinary!
It's nice to see two local businesses coming together to help an amazing cause that does a lot of good!