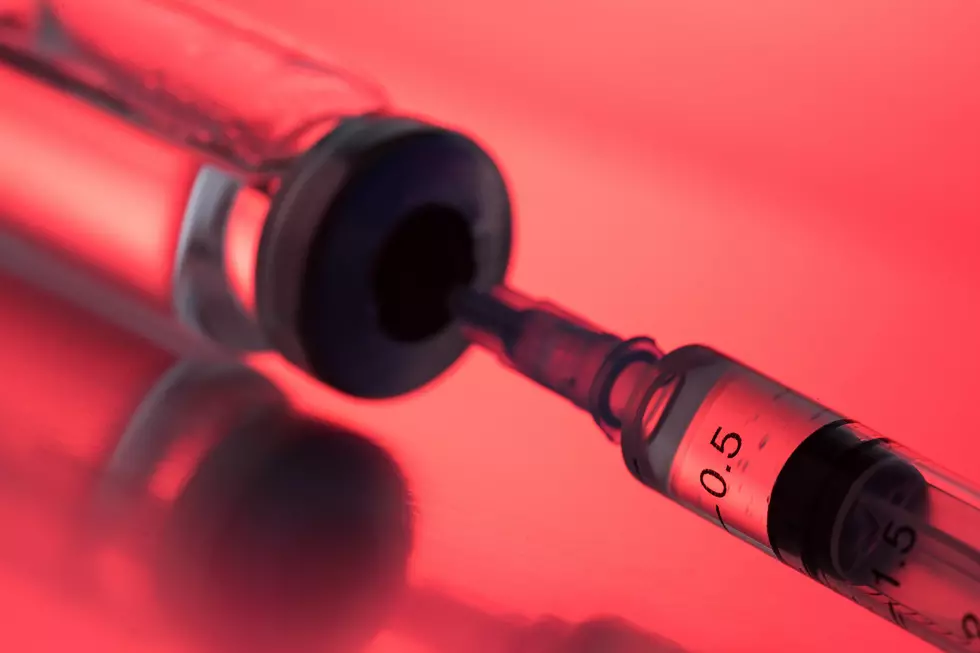 'Killer Flu' Claims One Life, Hospitalizes 3 More in Boone County
Mr. Ilkin
This flu season is no joke, which is frightening considering its not even peak season yet. Don't consider the label of "killer" as an embellishment because that's the exact word a doctor described the flu as at this month's Boone County Board of Health meeting, according to WTVO.
Dr. James Phoenix said this year's flu is a killer.
Though easy to think that calling it killer is a bit of a stretch, think about how many people are sick right now or have just gotten over the flu. It is everywhere.
One person in Boone County has died from influenza and three more are currently hospitalized, and that's just in Boone County. Local health officials are also paying close attention to coronavirus.
"We have tax dollars that are specifically set aside to prevent the spread of disease protect the public's health, so today's board discussion was related to potentially setting aside a specific amount of money to be prepared for the coronavirus preparedness and response activities," Mehl said.
At this point, it should be common sense to wash your hands with warm soapy water, cover your mouth when you cough and sneeze, and stay home if you're sick.
"We recommend you cover your cough," said public health administrator Amanda Mehl. "Ee [sic] recommend containing your illness, staying home if you're sick and exhibiting flu like symptoms. We also recommend that you clean your hands with warm water and soap for about 30 seconds."
Enter your number to get our free mobile app
---