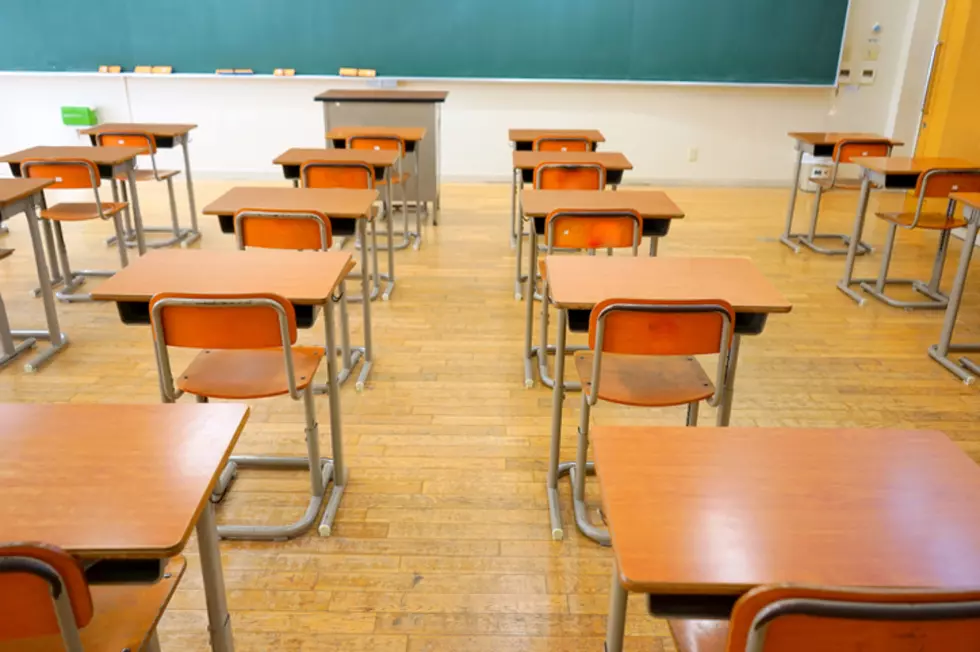 Illinois State Police Conducting Random Checks at Local Schools
maroke
Across the country and even here locally high school students staged a walk out last week in hopes to increase safety in their schools. Illinois State Police have heard their message and have a response. 13 WREX is reporting that Illinois State Police will be conducting random checks in schools throughout the surrounding area. Lieutenant Carl Heintz of the Illinois State Police stated that with last weeks walkouts and assemblies, law enforcement knew something needed to be done. Heintz said,
We wanted to act as quickly as possible and with our resources and other obligations, this is the first step in fixing some of those concerns"

 
Illinois State Police, along with the Winnebago Police Department, on Friday performed a random check on both Winnebago Middle School and High School. Heintz is hoping that students will be reassured of their safety by the presence of a trooper in their school.
These  random checks will have the troopers stopping into classrooms, roaming the halls, having lunch with the students, and patrolling the parking lots of the schools.
Heintz also said that troopers and officers will now have a better understanding of how the insides of local schools are mapped out, so then they have a better idea of how tho enter if an emergency were to take place. Continuing that this important to the troopers since they will be the ones arriving on the scene to assist if something were to happen.
Illinois State Police are currently working with other rural schools and say their book is open to any school in the area that would like to be apart of the random checks.