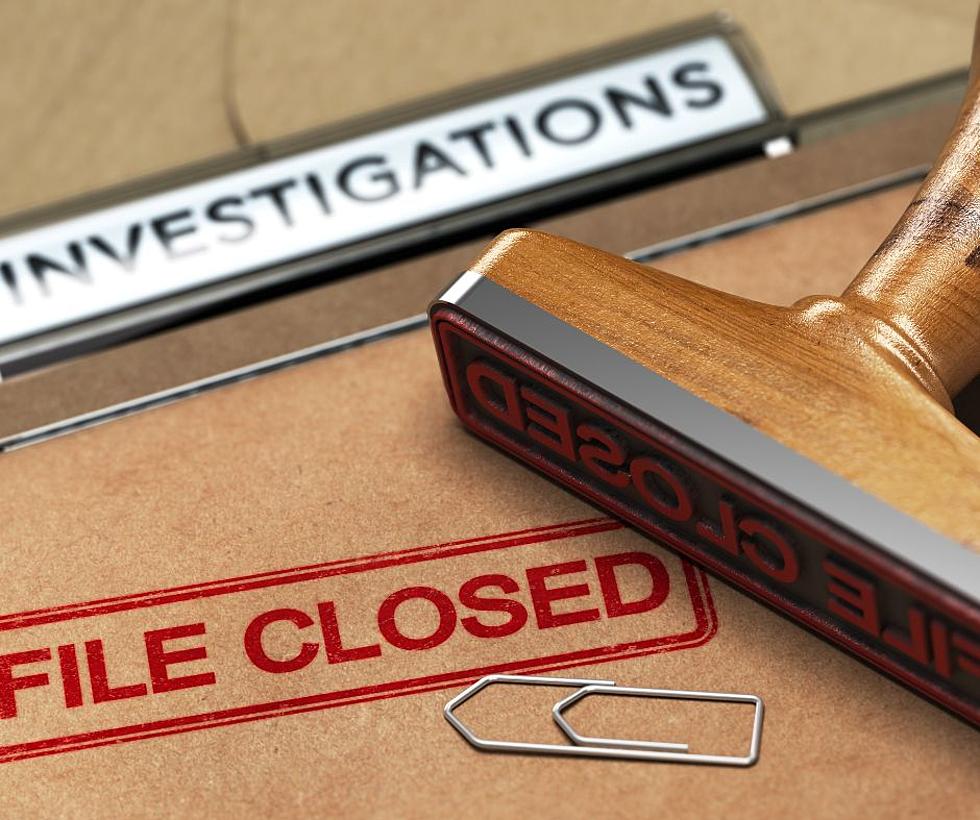 Illinois Parents Face Murder Charges in Death of 3-Month-Old Baby Boy
TSM Rockford
An Illinois couple faces murder charges after their 3-month-old boy suffered serious injury and died. NewsChannel20
There's nothing as shocking and disturbing to me than the death of a child. Never having the chance to learn and grow, it's very depressing. In this article we learn that a 21-year-old couple has been charged with the murder of their 3-month-old baby. This is something I just can't make heads or tails of.
The 21-year-old parents, Logan Hutchings and Sophia Kelly from Pinckneyville, IL were arrested following a lengthy investigation by the DCI, Division of Criminal Investigation. The 3-month-old baby was treated at a hospital in St. Louis for a skull fracture, along with multiple rib fractures.
The Illinois Department of Children and Family Services asked the Illinois State Police and DCU to do an investigation into the parents of the child, Logan and Sophia. The baby had been in the care of the parents prior to arriving at the hospital in St. Louis.
On June 14th 2022, the 3-month-old was pronounced dead, the investigation started two days prior to the baby passing away.
The parents were charged this past Tuesday with three counts each, of first degree murder.
Here are the mugshots of the parents charged with the murder of a 3-month-old baby.
20 of The Best and Worst Illinois Mugshots
Illinois' 10 Most Infamous People
Here are some of the most infamous people in Illinois history, their crimes or controversies, and their impact.