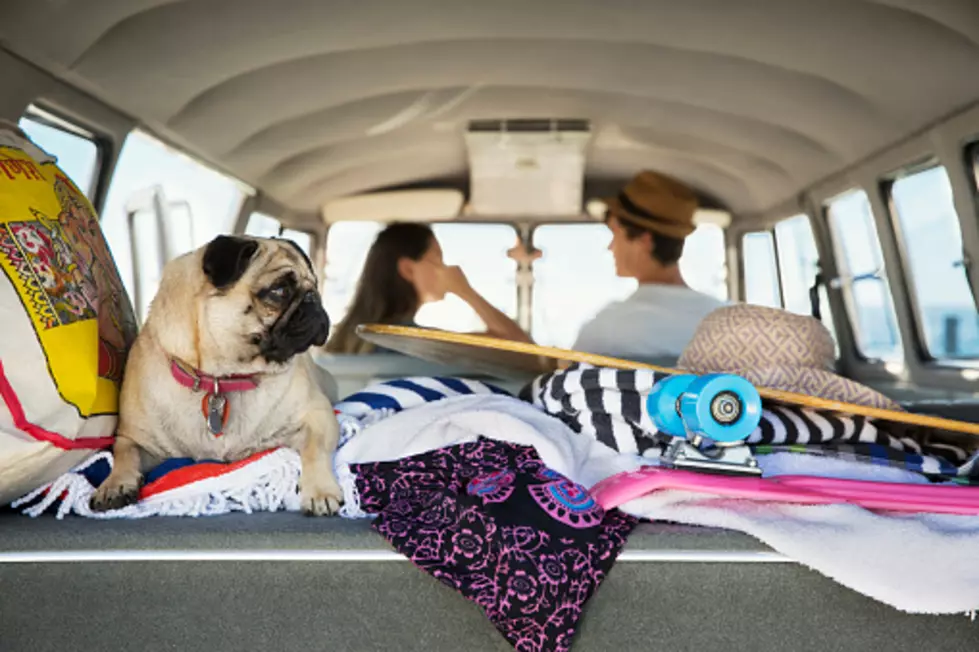 Illinois Is The 17th Best State For A Summer Road Trip
Getty Images
School's out, the weather is warm, and it's the perfect time to pack up and hit the road for summer vacation. But, where should you go?
I'd love to tell you that our home state of Illinois is the king of the summertime road trip, but we've got a few spaces to go to find our name at the top of the list.
Personal-finance site WalletHub is at it again with their experts crunching the numbers on all 50 states to find out which one will give you the best opportunity to have a memorable (in a good way) trip.
Here's what WalletHub looked at to come up with their final tally:
With road warriors in mind, WalletHub compared the 50 U.S. states based on 33 key metrics to find the most fun, scenic and wallet-friendly road-trip destinations — plus those that'll have travelers pulling a quick U-turn. Our data set ranges from the number of attractions to road conditions to costs.
As the headline to this piece states, Illinois comes in at the #17 spot overall. Illinois ranked 38th in costs, 13th in safety and 22nd in activities.
Here are the top 5 best states for a summertime road trip, according to WalletHub:
Followed by the 5 states least worth a summer visit:
And here's a different take on the summer road trip: