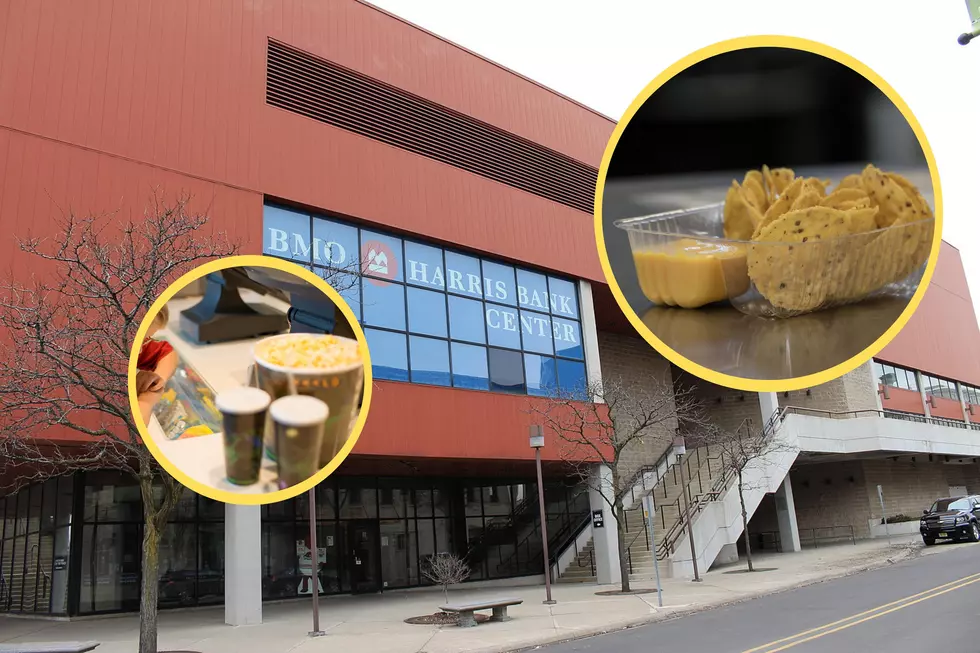 Illinois Charities Can Raise Money During Big Events In Rockford
Canva
The Rockford area has ties to many great charitable organizations. If each were specifically mentioned in this article it would go on and on and a few might get overlooked. Because of that, this article will focus on how some of these groups might be overlooking a way to raise extra funds.
BMO Harris Bank Center is the biggest venue in Rockford. It brings in 1,000s of people at one time for a variety of events.
Concerts; rock, pop, country, and more.
Monster trucks shows like Hot Wheels Live!, Monster Jam, and more.
Disney On Ice, Sesame Street, and other fun shows for the young family members.
Sporting events, Harlem Globetrotters, Chicago Blitz, and of course Rockford IceHogs games.
Did you know there's a Non-Profit Fundraising Program?
If you're non-profit is looking for fundraising opportunities in the Rockford area this is definitely worth looking into. Just think about how exciting it would be to be a part of a Rockford IceHogs game, premiere concert, or other special events. ASM Rockford is currently recruiting Not for Profit organizations to work with food and beverage operations inside BMO Harris Bank Center.
Not only is the atmosphere exciting and energetic but it's a tremendous fundraising opportunity for your organization. In recent years, a total of $300,000 has been raised for non-proffit groups.
Who ya gonna call?
Reach out to Donna Johnson by email or 815-489-8211.
All concessions and catering services at the BMO Harris Bank Center are provided by Savor Food and Beverage.
Construction Photos And More Of Rockford MetroCentre / BMO Harris Bank Center
Construction Photos And More Of Rockford MetroCentre / BMO Harris Bank Center
Construction Photos And More Of Rockford MetroCentre / BMO Harris Bank Center