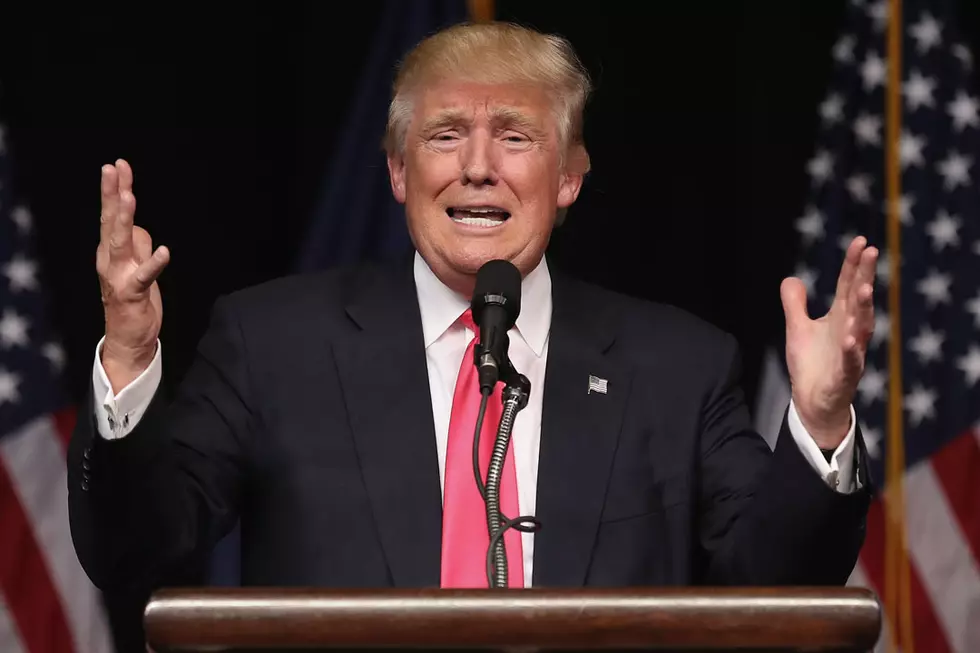 House to File Impeachment Inquiry Against Trump
John Moore, Getty Images
Speaker Nancy Pelosi on Tuesday announced that the U.S. House of Representatives will move forward with an impeachment inquiry against President Donald Trump, according to the Associated Press.
The inquiry will examine whether Trump abused his presidential powers and sought the aid of a foreign government for his reelection bid.
The probe comes days after reports that Trump asked Ukraine's president to investigate Democratic presidential candidate Joe Biden and his son, according to the AP.
Trump called the inquiry a "witch hunt."