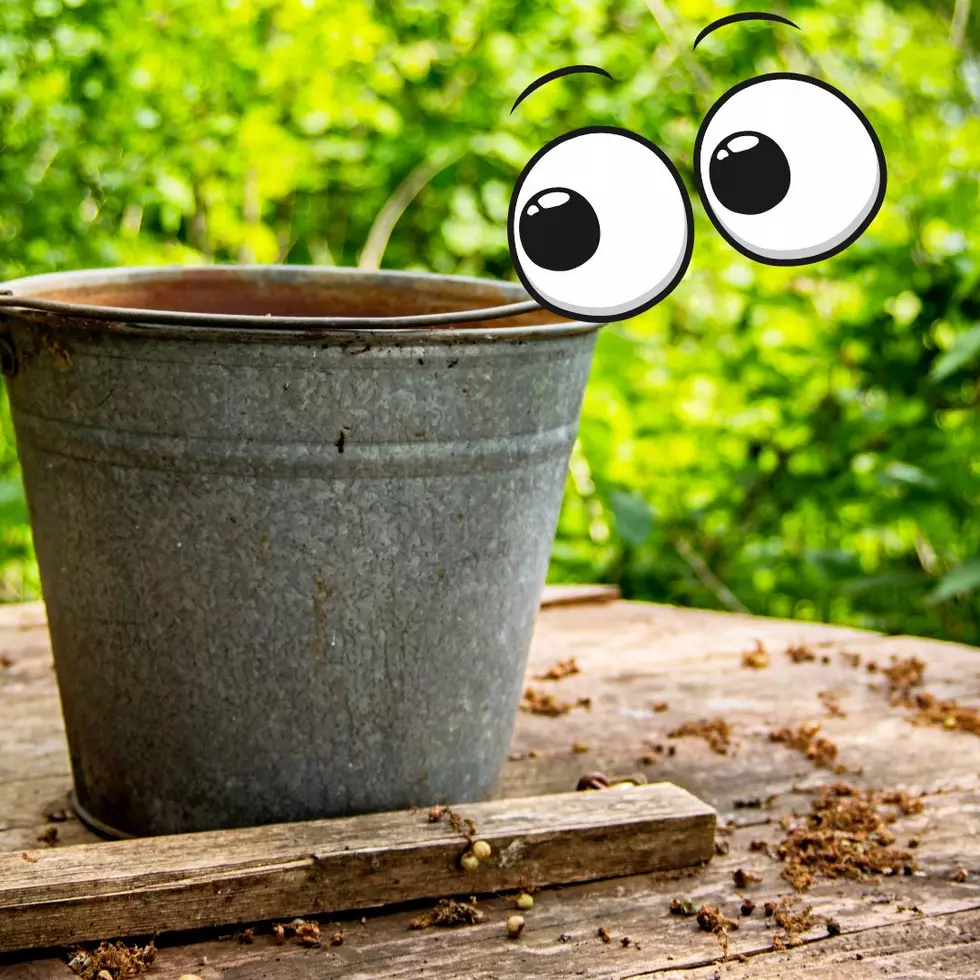 Green Bay Wisconsin Woman 'Off'd' Man, Kept His Head and Privates in a Bucket
Lucas van Oort
Back in March, a Green Bay Wisconsin woman named Taylor Denise Schabusiness, dismembered a guy. What a starting sentence, huh? O.K. let's try to dig deeper into this bizarre tale... New York Post
Authorities in Green Bay, Wi hit Tayor with a bunch of charges after this all went down but let's start from the beginning. This is being called a drug-fueled sex session that ended in murder.
Cops were called to a home on Stony Brook Lane, in Green Bay and what they found, was insane. What would drive a person to do something so wicked as this? Meth is apparently the answer. The initial response to police officers when Taylor was asked, what happened:
 "That's a good question." - Taylor Denise Schabusiness
Let me see if I can word this correctly...There was sexual activity, there was Taylor choking the man, the man dying because of the choking, and a drug fueled woman freaking out after. There, I think that covers the first part.
On to round two of this bizarre event. After the gentleman was dead, Taylor who was on drugs, got extremely paranoid and went crazy. She used a bread knife to dismember the man.
This drug-fueled event, went even FURTHER off the deep end when she kept random parts of the man. Including his privates, and his head in a bucket. She also thought putting his legs in a crockpot was a great idea.
The courts set a $2 million cash bond on Taylor. Her dismembering days are done and she will be locked up (with no bread knives) for a long time.
20 of The Best and Worst WISCONSIN Mugshots
Recognize any of these Wisconsin folks?