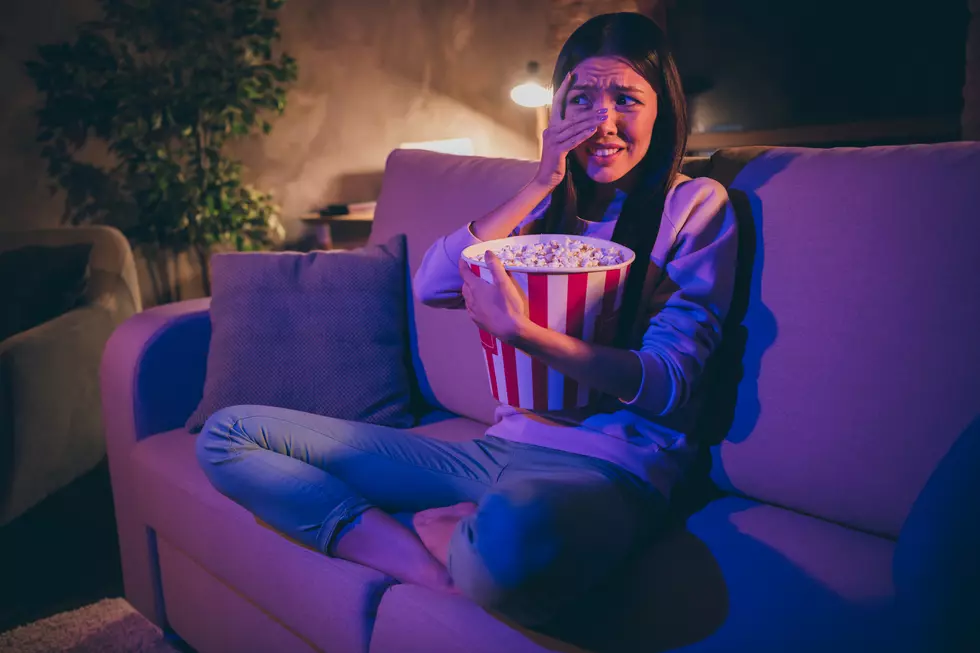 There's a $30,000 Wisconsin Furniture Scammer, That's Quite the Couch
Getty Images/iStockphoto
I recently bought a sectional that I'm pretty proud of. First off, I did it without my wife's approval...Yes, she loves it. Secondly I wanted something so freakin' huge, that multiple people could sit or lay on it and no one is touching....That is quite the task, trust me.
Did I drop a pretty good dime on this? I sure did. Has it been worth every penny, you bet your change between the cushions it has been! Seriously, adults, kids, a dog, no one touching...it's magical. Again, it was pretty costly...but worth it. But NOT $30,000 worth it!
A man was arrested in Marshfield, Wi for trying to scam a furniture store out of $30,000 in furniture...whoa! What is the world are you buying at a furniture store for $30,000? So a couch, some recliners, maybe a nice table or two, um....we still have money left over.
So this is how the scam worked...The man gave the furniture sales rep a pin number to force the transaction through the credit card reader. When he did this, the machine accepted the transaction. Just using the credit card reader was a no go, and it would not work without the pin number the man gave the sales rep.
The guy that said his name was Timothy Litt was arrested for the attempted fraud, he also tried this at ANOTHER business. Way to go Timmy, if that IS your real name.
Again $30,000 in furniture? Dude, really?
20 of The Best and Worst WISCONSIN Mugshots
Recognize any of these Wisconsin folks?