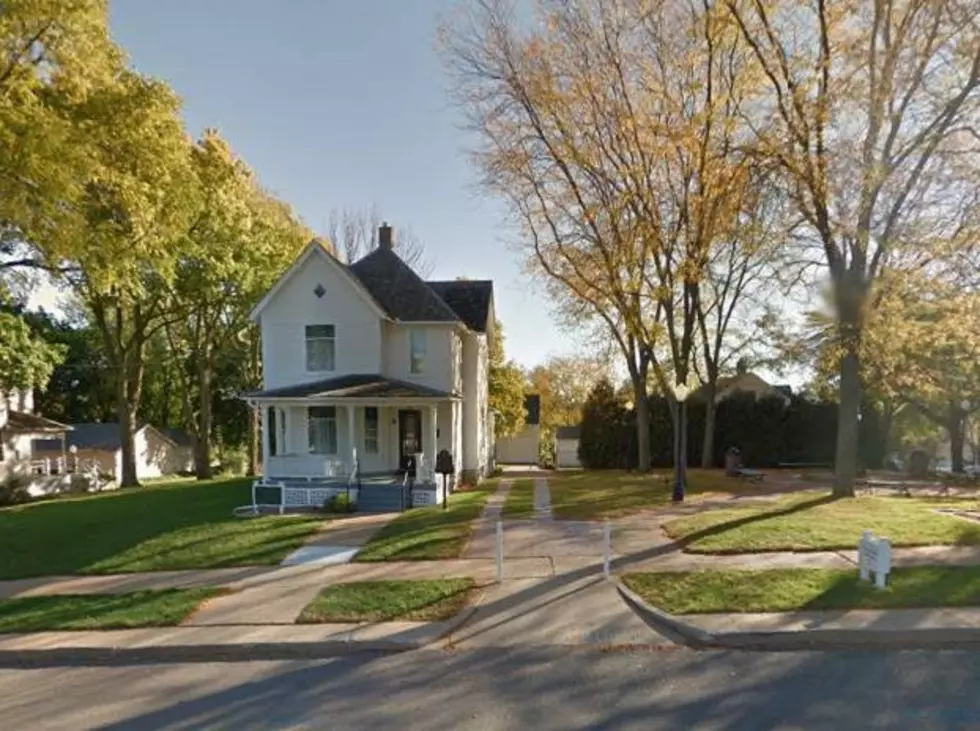 Future of Ronald Reagan's Boyhood Home in Dixon Is in Peril
Google Street View
The Ronald Reagan Boyhood Home and Visitors Center on South Hennepin Avenue in Dixon may be a historical landmark, but that does not mean its future is secure.
According to its website; The Ronald Reagan Boyhood Home is "funded by voluntary contributions from donors and is a non-profit 501(c)3", and 13 WREX is reporting the fate of this historical home is trouble, and desperately needs our help.
For decades, Reagan's Dixon home has been entrusted to many different people. But Patrick Gorman, the current executive director of the Ronald Reagan Boyhood Home and Visitor's Center, says it may, very soon, have to close its doors.

"Probably a year or two at the very, very most," Gorman says.

Between the gift shop and tours, according to Gorman, the home generates about $30,000.00 in revenue a year. However, the operating expenses are about $70,000.00 a year, creating a $40,000.00 annual loss. That's on top of some prior debt.
Old homes take a lot of money to restore and maintain, so if preserving this piece of Illinois history is important to you, please click here to make a donation now...before it's too late.