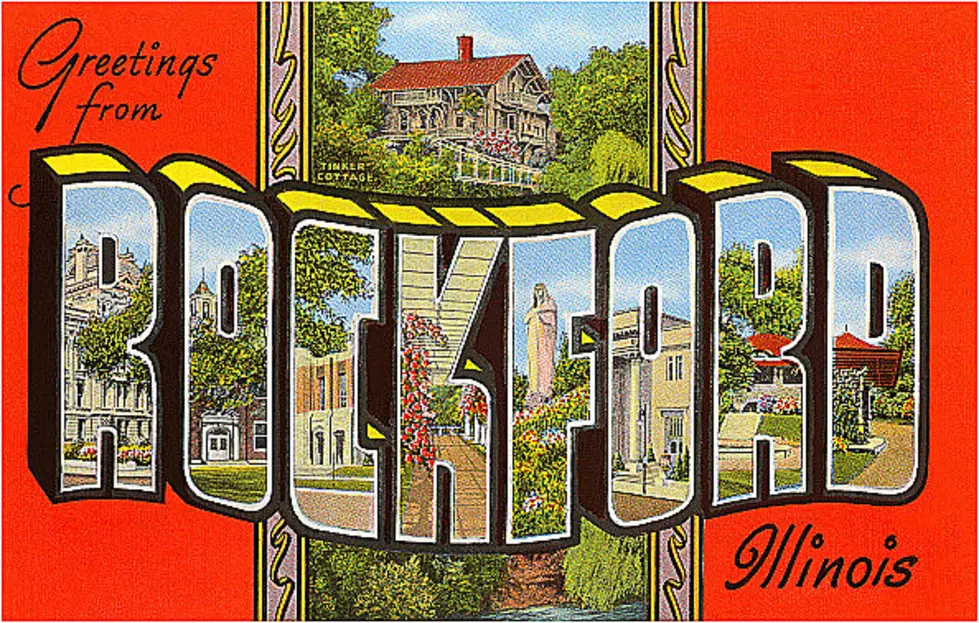 Francis Ford Coppola to Open a Hotel in Rockford? The Plot Thickens.
There have been a LOT of rumors about Francis Ford Coppola and his interest in the city of Rockford. What's with the baseball team, will he open a hotel, how many times has he been here? Personally, I have heard stories from some very reliable local sources that the interest in Rockford is VERY real and actually in the works.
I came across this awesome article from Travel Weekly which is an "investigative piece" about Mr. Coppola in town. The writer Arnie Weissmann came to Rockford following tips, clues, social media stories, to find out what is real about Francis Ford Coppola's interest in the city of Rockford.
There have been sightings, people apparently know where he's going to live in Rockford, and what his other Forest City interests are.
Francis Ford Coppola has six hotels in the states and one in Italy. Is Rockford, Illinois next? I am going on record and saying "yes".