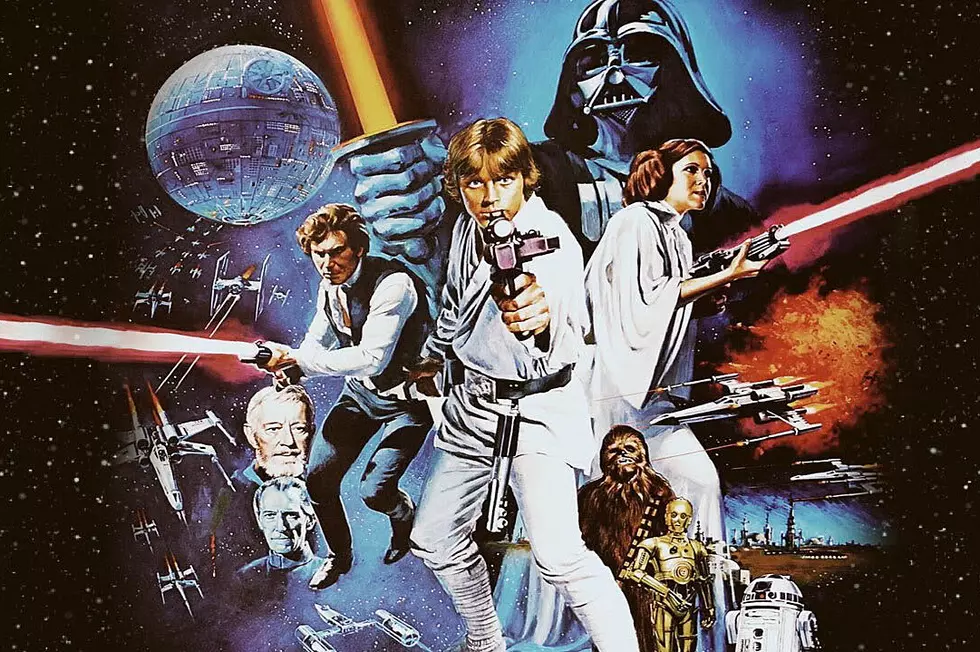 The Force is Not with This Young Jedi
Lucasfilm
A 21-year-old in Tennessee, whose parents are obviously Star Wars fan or just have a great sense of humor, was arrested.
Luke Sky Walker was arrested in Elizabethton, Tennessee last week on violation of probation.
According to court records Walker was on probation for a connection to a felony theft charge.
What did he do steal the power converters from theTosche Station?
After he was arrested young Sky Walker was taken to the Carter County Detention Center.
Video: Al Pitrelli On Opening Night Of 2018 Trans Siberian Orchestra Tour