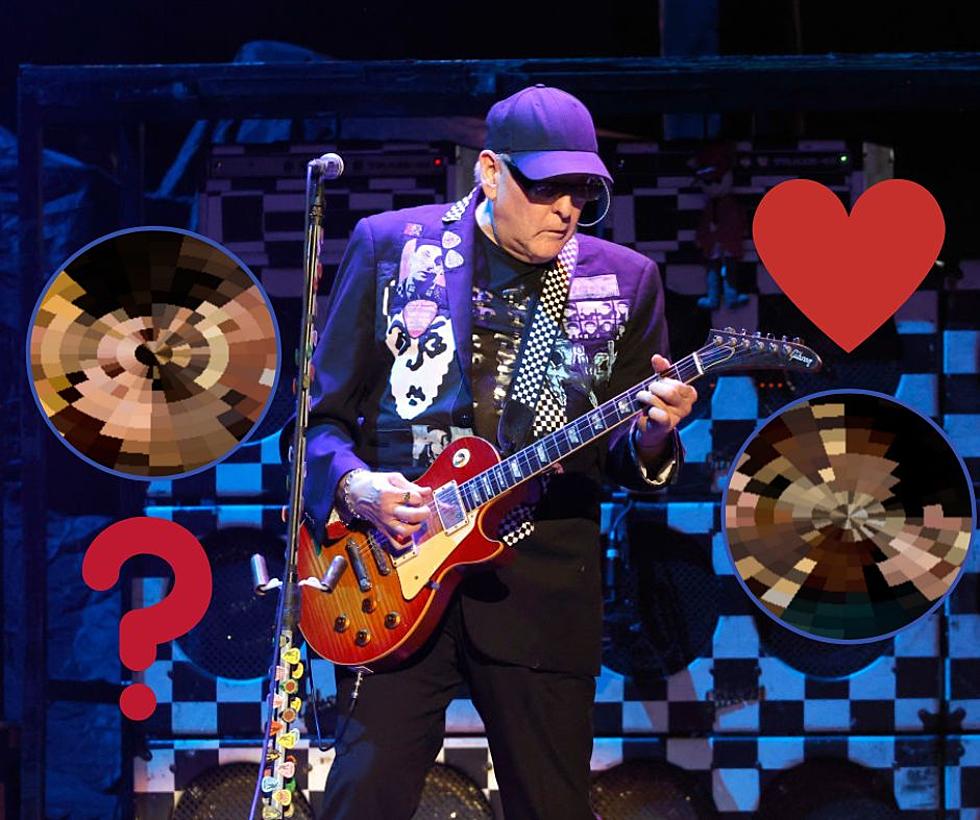 Two World famous Musicians Give Major Props To Illinois Band
Illinois Band Has Two Famous Fans
A popular Illinois band has a couple of unlikely famous fans that might surprise you.
The Best Band From Illinois
There is a lot of musical talent in Illinois. Our state has produced many popular and famous musicians. No offense to any of the other ones but in my opinion, the greatest band ever from Illinois is Rock n Roll Hall of Famers, Cheap Trick. Some people might say I have a Rockford hometown bias but these guys can bring it.
Everyone Loves Cheap Trick
I usually don't like using blanket statements like saying "everyone" but in this case, I think it's fitting. Throughout my life, I've never met one person that said "I hate Cheap Trick." They're so good, I don't think it's possible. Whenever I meet someone new and I tell them I'm from Rockford, the first response back is "The home of Cheap Trick." Whenever I interview famous musicians, they end up sharing their love of the band.
Two Unlikely World-Famous Musicians That Are Cheap Trick Fans
I'm usually never surprised when someone famous admits they're fans of the pride and joy of Rockford, Illinois. Why wouldn't they be? I recently read some interviews with a couple of world-famous rockstars that I would have never guessed were really into Cheap Trick.
If you're not familiar with him, he's a world-famous Blues guitar player that sells out shows all over the world. His albums have sold millions. He's a huge fan of the band, especially Rick Nielsen.
I'll tell you the craziest anorak I've met, and it's Rick Nielsen from Cheap Trick.

 

As Bonamassa concluded, "What he doesn't know isn't worth knowing."
According to rockandrollgarage.com, 
I would never in a million years ever think that the late singer and guitar player from the Grateful Dead would be a big Cheap Trick fan but he actually is. Of course, he had great things to say about the band.
Well, I really like the band Cheap Trick. I like them a lot. They're great. I think they're really great.
That is so cool. As I said earlier, everyone loves the Hometown Boys.
Did You Know These 25 Famous Musicians And Bands Were From Illinois?
Did You Know These 25 Famous Musicians And Bands Were From Illinois?