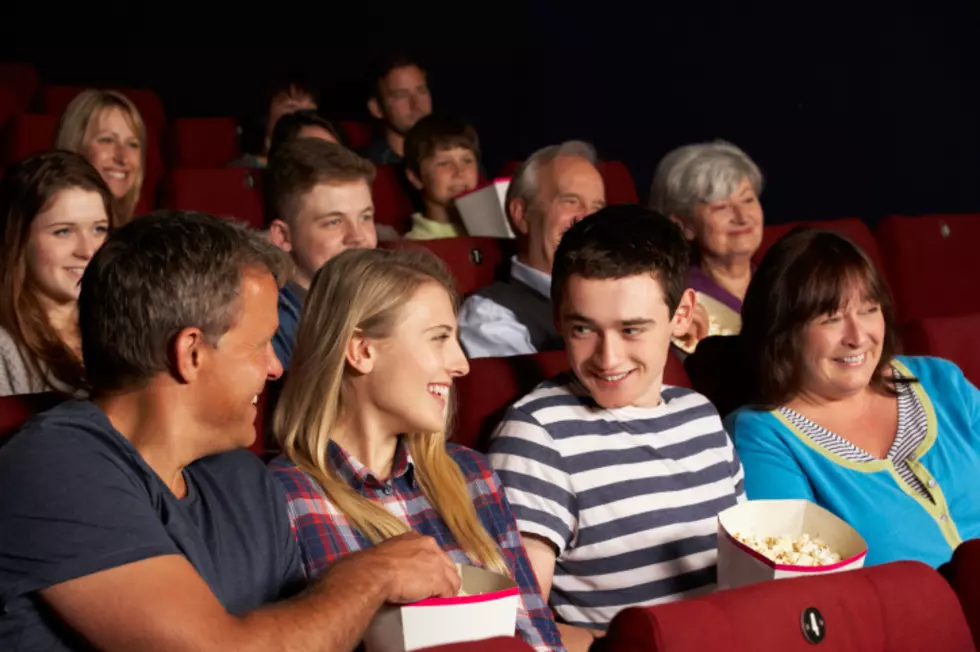 Eagle Flashback: 12 Years Ago Today Kerasotes North Towne Closed for Good
Catherine Yeulet
I can't even begin to remember how many movies I saw with family and friends at the theater in the North Towne Mall.
Enter your number to get our free mobile app
Back in the day going to the movies didn't mean taking out the small loan it does now. Seriously why is that, it's not like the movies are that much better than they were when I was growing up in Rockford, otherwise they wouldn't be continuously remaking them now.
One of the reasons for this was the Kerastoes North Town Cinema. Movies were a buck or a buck fifty and would show second-run films on its 6 screens.
Some of the movies I remember seeing over time there were The Lion King, A League of Their Own (at least 3 times), Deadman on Campus, Super Troopers, and these are just some of the ones coming right off the top of my head. I'm sure I'll think of a ton more later.
The Facebook page Rockford Rewind reminded me of the sad day when they closed the North Towne Cinema for good.
I was looking online to see if I could find any other information on the former Rockford theater, but not much was available.
I did find out that the Colonial Village Cinema also closed around the same time. My friends and I were Machesney Park Mallrats so we didn't make it over to that theater much. In fact, the only time I remember seeing a film there was when Kevin Smith's Chasing Amy was there.
But the dollar theater was a spot everyone would frequent because it had a good selection to pick from and Rockfordians love a good deal.
I live near the old cinema and as I drive by wonder if would be possible to bring something like that back.
I'm sure you'd have to raise the price a little from a buck since it's been 12 years and all. But I'm sure most would be happy to see a $5 theater come to town.
25 Scaredy Cat-Approved Halloween Movies
25 Scaredy Cat-Approved Halloween Movies
https://thefw.com/25-halloween-movies-perfect-for-scaredy-cats/