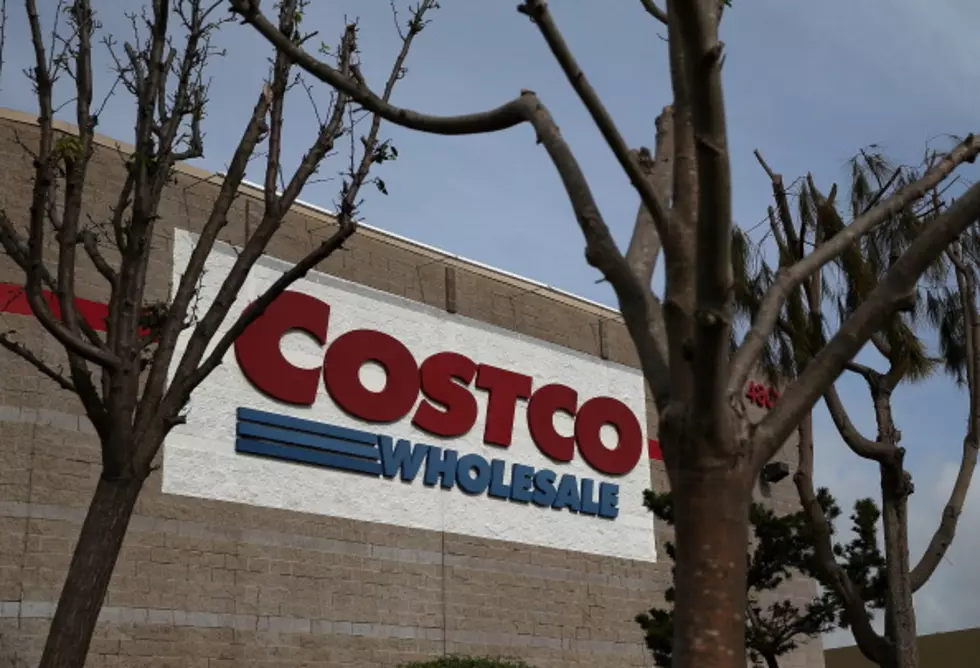 Don't Fall for the $75 Costco Coupon Scam
Justin Sullivan, Getty Images
Yesterday I got excited for like a millisecond about the free $75 Costco coupon opportunity I saw all my friends sharing on Facebook, and then I stopped and thought, there's no way this is real.
Sadly, my instincts were right, it is 100% a scam.
In November 2019, a survey scam was spread via Facebook purporting to offer free $75 Costco coupons in celebration of the company's anniversary to users who clicked particular links and then followed the instructions found there.
If you clicked one of the links mentioned above you probably stopped dead in your tracks when you saw how much information they "needed" to get the offer.
Snopes.com also warns people that the danger of engaging in "offers" like these goes far beyond just putting your personal info in the hands of scammers.
Those intent upon snapping up free stuff via such lures should keep in mind that there is often a further downside to the process beyond their personal disappointment and the financial enrichment of the scam artists preying upon their gullibility: All too often such adventures in clickjacking also result in the download of trojans and other viruses onto the computers of those looking to score the promised goodies.
Catch Lil Zim on 'Q98.5 Mornings with Lil Zim and JB' 5:00 a.m. to 10 a.m. Follow her on Twitter, Instagram, and Facebook