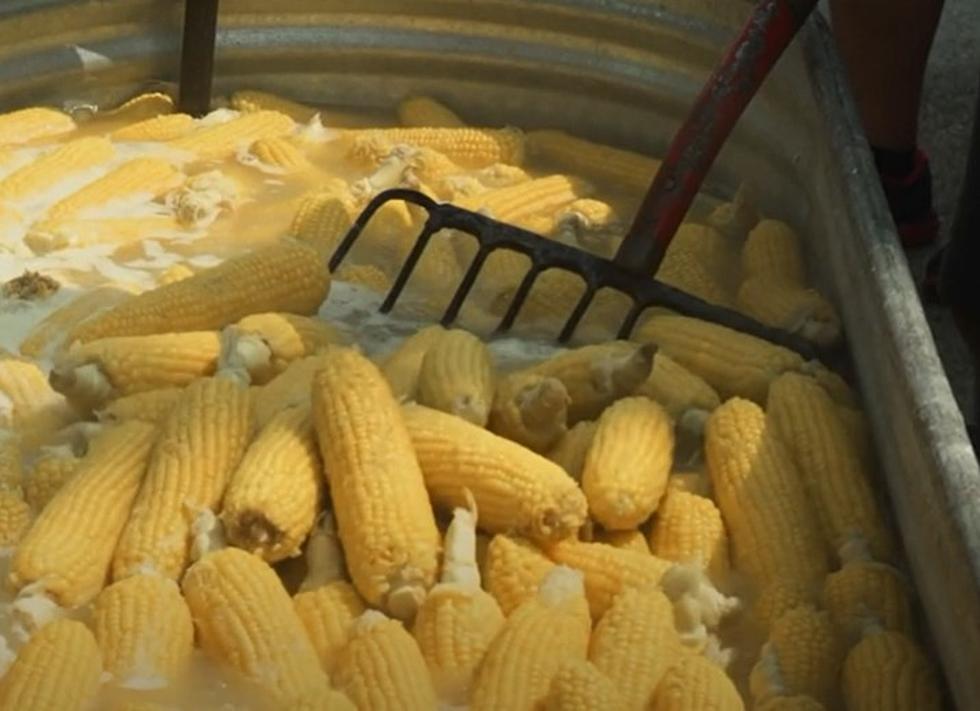 DeKalb's Corn Fest is Coming Back Later This Month And Still Free
Photo From Corn Fest DeKalb YouTube Channel
Later this month Corn Fest in DeKalb is coming back and it is still free admission.
I Am A Big Fan Of Corn
When it comes to vegetables, corn is one of my favorites. Luckily, I live in Illinois because there is plenty of tasty corn on the cob available all summer long.
Many years ago, my old roommate and I decided to host our own Corn Fest. We went to the grocery store and purchased a bunch of ears of corn.
We invited a group of friends over and cook up enough for everyone. I am pretty sure all I ate that day was corn for breakfast, lunch, and dinner.
I will be honest, there were many beers drank that day too.
Corn Fest Returns To DeKalb Later This Month
DeKalb is a fun little town. I have always had a good time when I went down there to visit. One of the highlights of the year is Corn Fest.
Like most festivals, they took last year off. Well, there is good news, it is coming back later this month.
I am also a big fan of the small-town festival. Unfortunately, several of my favorites have gone away forever. For the handful that still remains, we all need to get out and support them. Otherwise, eventually, we will have none.
Details For Corn Fest 2021
On The Waterfront and 9 Other Former Rockfordish Events Ranked
The 100 Best Places to Live in the Midwest